ART AT NIGHT, NIGHT AT THE MUSEUM
一天逛完博物馆时间太紧张?不如放慢脚步,放松心情,体验一把博物馆奇妙夜。

Is it too hurried to visit the museum in one day? Extend your experience by staying at the Museum Art Apartment.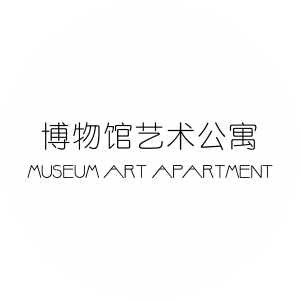 博物馆艺术公寓 MUSEUM ART APARTMENT
在博物馆园区中隐藏着四间不同设计风格的公寓。分别是位于园区核心区域,继承了工业基因、有着大气格窗、砖石和混凝土墙面的工业风公寓;和深藏于博物馆内,有独特时尚镜面效果和舒适公共空间的未来感公寓。
Hidden in the Shanghai Museum of Glass Park, there are four secret apartments in various designs. Two of them are situated at the very centre of the Park, inherited the industrial design gene, equipped with giant windows, brick blocks and concrete walls; the other two are futuristic designed with magnificent mirror effect, placed at the back of museum, sharing a cozy common area.
入住博物馆艺术公寓,你可以:
– 探索博物馆夜间的另一面,在点点星光的艺术广场上散步
– 获得独家体验,在富于艺术气息的设计空间中入眠
– 成为博物馆早鸟,比所有人更早开始逛馆,独享宁静一刻
– 拥有博物馆专人接待,享受品质服务
Staying at the Museum Art Apartment, you are privileged to:
– Explore the other side of museum, have a walk on the glittering Art Plaza
– Get an exclusive experience and sleep in an artistic design space
– Become an early bird of museum, start the visit in private and serenity
– Host by special museum staff and enjoy quality service