BRING A PIECE OF TRANSPARENT TIME BACK
别忘了感受一下博物馆新生活方式!从精巧的日用品到先锋的家居装饰,透明时光铺用玻璃联结起博物馆和每日生活。在这里遇见生活灵感,带走一段属于自己的透明时光。
Don't miss looking into a museum led lifestyle! From exquisite everyday objects to avant-garde home decorations, Glassy Living Store connects the museum and daily life by the glass. Here is the best place to find a host of lifestyle ideas and to bring back a unique glassy living memory.
在工匠的巧手下,玻璃可以变身成一切甜美可爱的事物,糖果、吊坠、小动物,还有更多!在热闹的市集中寻寻看宝藏,找回童年的快乐。

Under the expertise of craftsmen, glass can be transformed into every sweet lovely thing, candies, pendants, little animals and more! Search for treasure in the jolly Arts & Crafts Market and find back childhood happiness.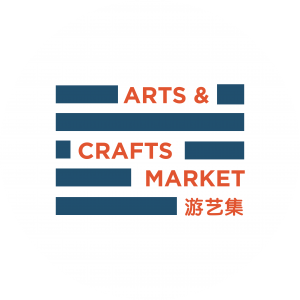 游艺集 Arts & Crafts Market
营业时间:周二至周四、周日:10:00-17:30,                                                     周五、周六:10:00-20:00
Opening hours: 10:00-17:00 (Tue-Thu, Sun),                                                                10:00-20:00 (Fri, Sat)