DISCOVER THE BEAUTY OF DESIGN
设计品商店坐落于园区僻静一隅,毗邻珂庐中餐厅与DIY新生活,是精美玻璃商品的集中展示区。设计品商店不仅汇聚上海玻璃博物馆最为热卖的玻心璃语文创系列商品,国际知名玻璃艺术家"沁"的文房产品亦展示其中,还有享誉全球的Venini、Iittala及Kosta Boda等知名品牌的玻璃设计物。
Located in the park and next to the KILN and DIY Lifestyle Workshop, the Design Store gathers the most popular brand Let's Talk Glass merchandises in Shanghai Museum of Glass. The stationary products of world famous glass artist Qin are also displayed here, as well as glass design products from world-renowned Venini, littala and Kosta Boda.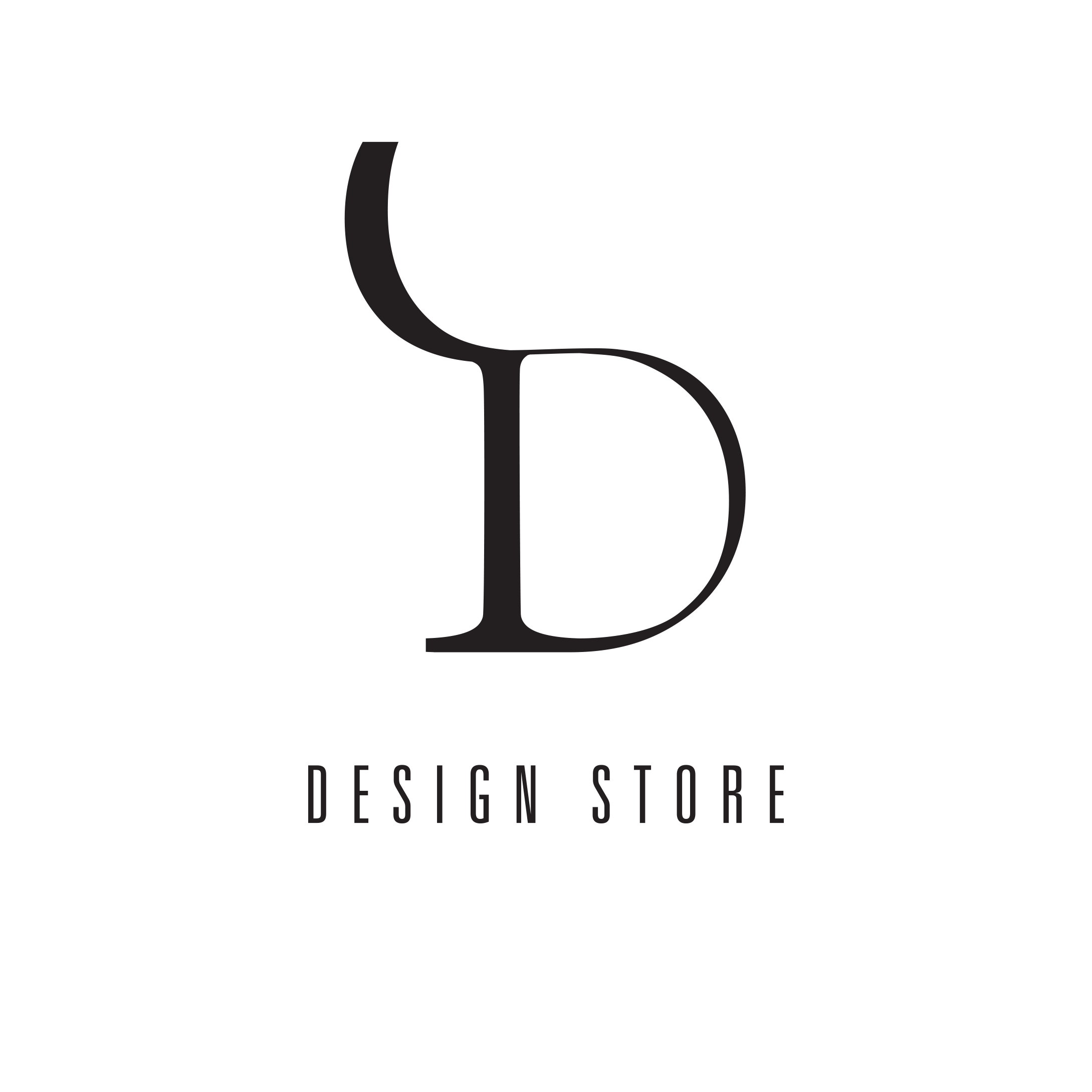 EVERYDAY LIFE MADE BEAUTIFUL
热玻璃表演结束后,游客们会经过一处收纳有日常玻璃制品的工厂商店。顾名思义,这里的商品悉数由玻璃工厂直接出品,不仅有家居应用最频繁的玻璃容器,更有许多创意商品和客厅摆件,其大众化的价格也使工厂商店颇受游客欢迎。
After the hot glass show, visitors go through a factory store with daily glassware. As the name suggests, the products here are made directly from the glass factory. The store sells not only glass containers mostly frequently used in everyday life, but also creative products and living room decorations, while acceptable prices make the store popular among visitors.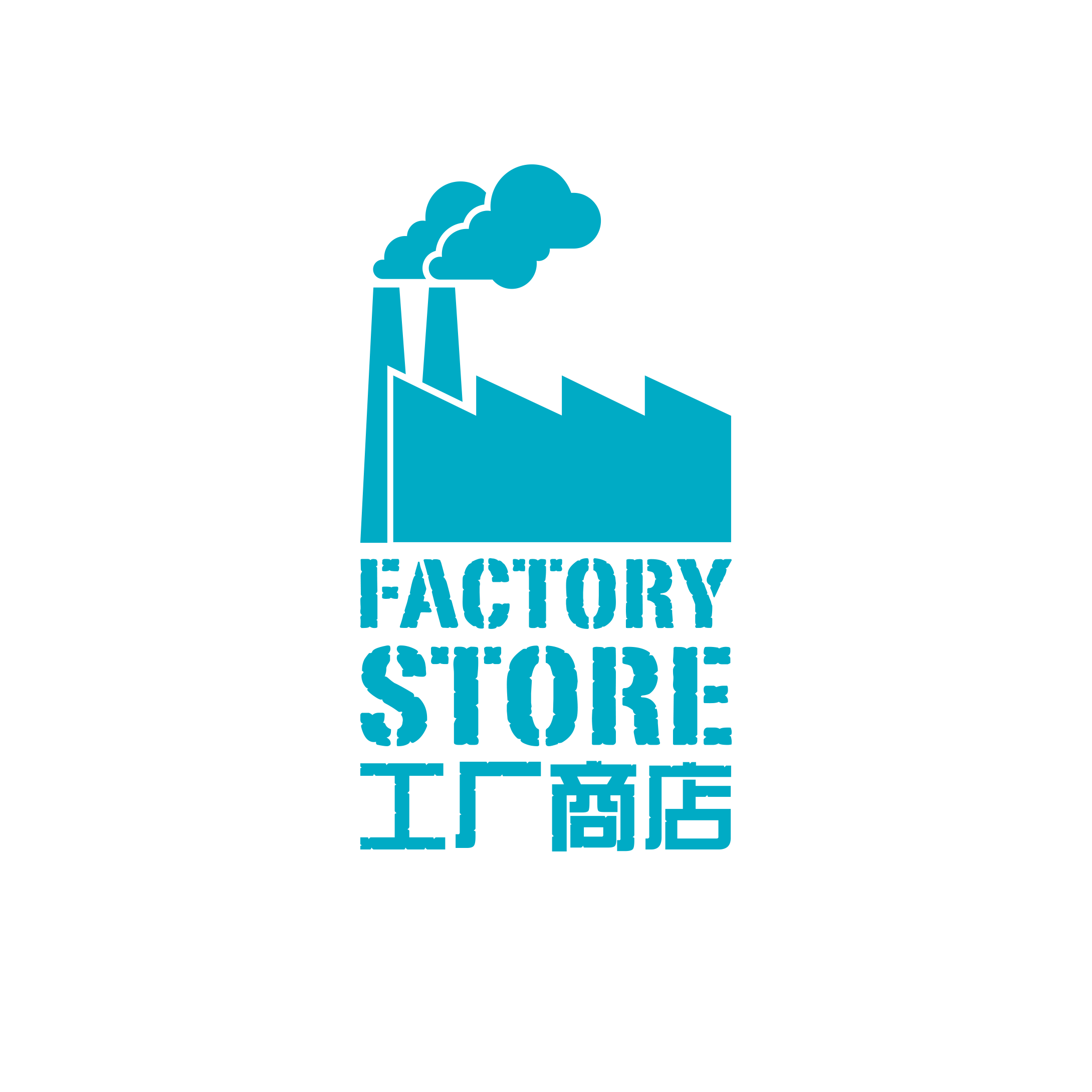 没有纪念品的参观在儿童玻璃博物馆可是不完整的哟,在礼品店内,您肯定能发现一些讨人喜爱的小物件。快买一些带回家送给朋友和家人作礼物吧,哦,还有千万别忘了把博物馆的吉祥物玻玻和璃璃带回家。玻玻和璃璃的一些列炫酷产品组合正在等待您,快来看看吧。
A visit to the Kids Museum of Glass isn't complete without a reminder of your visit. In the Gift Shop you can surely find one of your liking. Stock up on presents for your friends and family, and don't forget to take your favorite museum mascots home. Bobo & Lili have a cool line of products lined up for you. Check it out.