THE BEST OF CHINESE CUISINE
珂庐融合了摩登派的高雅与古典派的精致,是全上海唯一一家"博物馆精品餐厅"。餐厅里的每一处细节,都让艺术与美食无界限,一系列Venini吊灯除展现悠久的历史和传统工艺的精粹外,更作为享用美食之人的下酒菜,满足味蕾和眼球的双重享受。即便在每周一的休馆日,为了美食前来也将不虚此行。
餐厅分为中餐区与西餐区,此外还有一个格调十足的吧台,是餐后小酌的完美选择。关于食物,12道招牌菜融合了本帮菜中最具特色的元素,每逢重要节日,珂庐餐厅还会推出节日限定午宴和晚宴,打造别具一格的用餐体验。
Combining modern elegance and classic delicacy, KILN is the only fine dining restaurant in a museum. Every detail in the restaurant is a crossover between art and cuisine. In addition to their long history and traditional craftsmanship, a series of Venini chandeliers make the setting an enjoyment for both taste and eyes. Even on a Monday when the museum is closed, visiting for the food alone is a worthwhile trip.
The restaurant is divided into Chinese and Western food areas, with a stylish bar providing the perfect choice for a post-dinner drink. Twelve signature dishes blend the most distinctive elements of Shanghai cuisine. For important holidays, KILN organizes seasonal luncheons and dinners, creating a unique dining experience.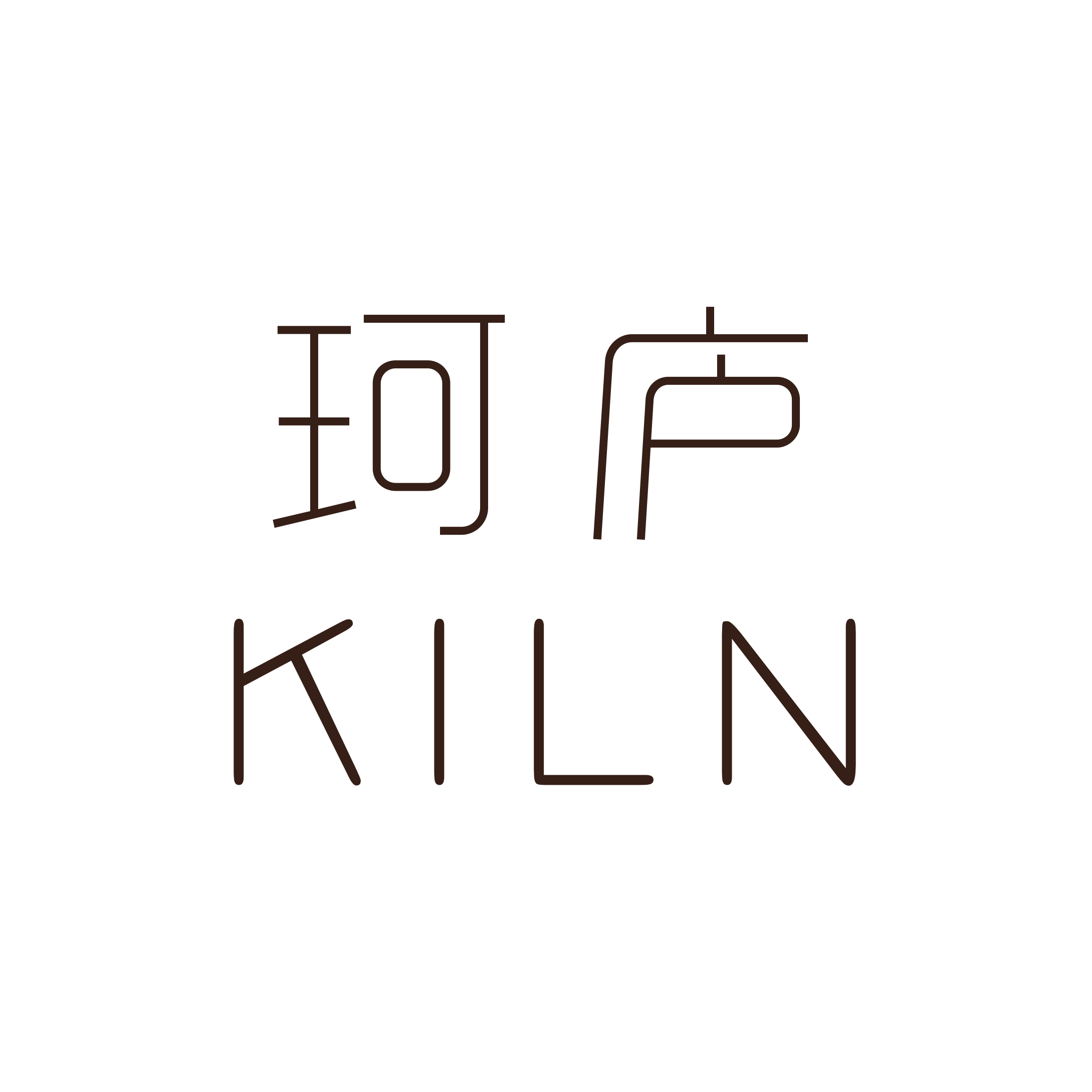 珂庐中餐厅 KILN CHINESE CUISINE
菜系:精品本帮菜
人均:100元 / 人
营业时间:周二至周日,11:00–14:30
晚上采取预约制订餐,预约电话:021-66181935
Style: Fine dining Shanghai cuisine
Price: 100 RMB / person
Business Hours: 11:00-14:30, Tue.-Sun.
Reservation is needed for dinner. Please contact 021-66181935 for reservation.
水城威尼斯有三座以玻璃手工技艺和建筑闻名的小岛,穆拉诺岛就是其中之一。上海玻璃博物馆园区亦同穆拉诺岛有着密不可分的关系,馆内不仅有Venini的艺术品,更坐落着一间以穆拉诺岛命名的西餐厅。
偷得浮生半日闲,在园区转角处的穆拉诺,有着飘香四溢的现磨咖啡饮料,还有专业主厨特制的各类多元时尚轻食,奶油蘑菇汤香而不腻,橙皮红酒鸭胸地道而诱人。参观之余,停下脚步,挑一本心水的书刊,在流动的时间和静止的艺术之间,寻找内心多维度的感性。
There are three islands in Venice that are known for glass craftsmanship and architecture, Murano being the most famous. Inextricably linked with Murano Island, the Shanghai Museum of Glass has a myriad of Venini pieces, as well as a restaurant named after Murano.
A perfect part of a leisurely visit, the Murano Café at the corner of the museum offers freshly grounded coffee and light dishes prepared by professional chefs, including creamy mushroom soup and duck breast with orange peel and red wine. After visiting the museum, stop to sit with a book or magazine and enjoy the serenity of the park.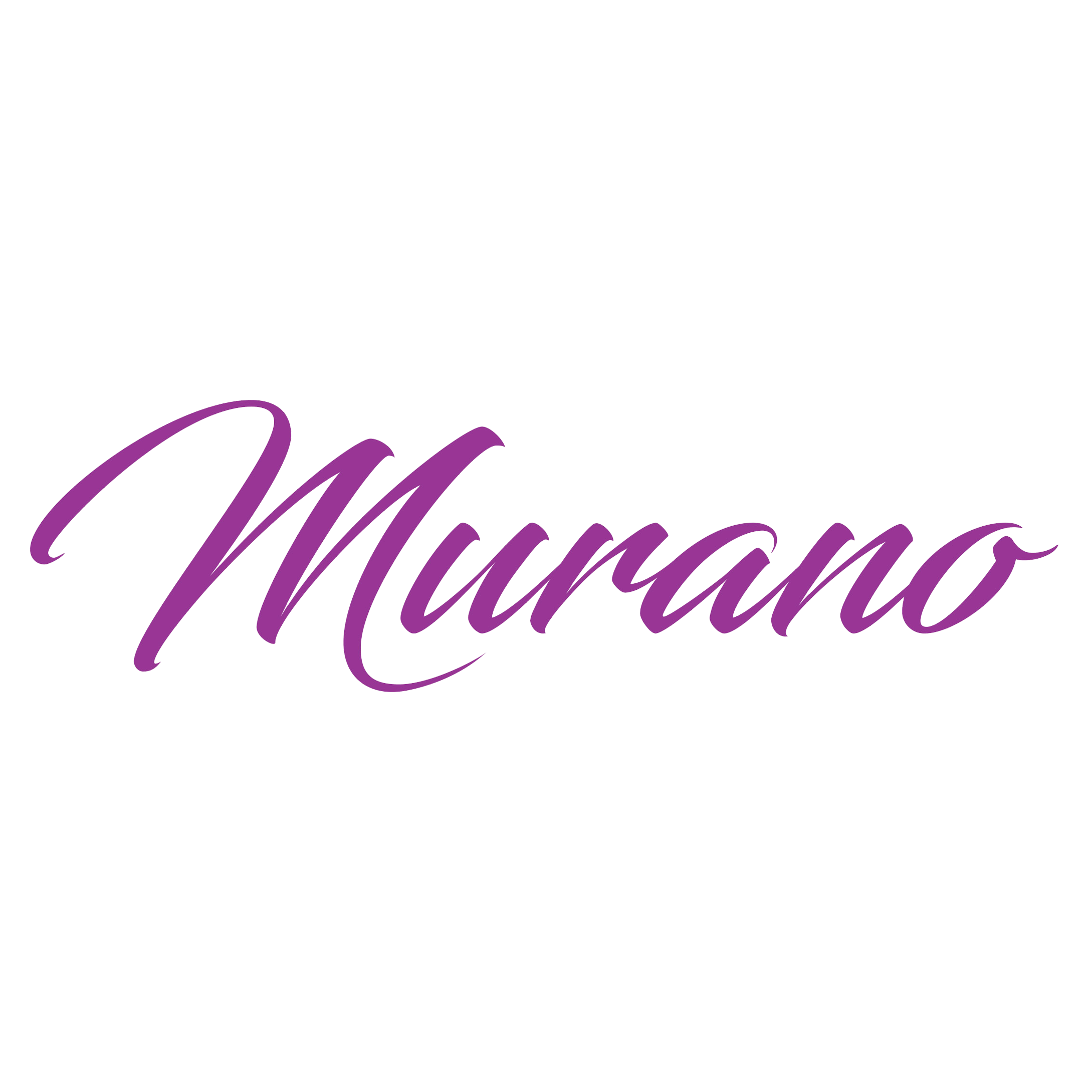 穆拉诺 MURANO CAFÉ & RESTAURANT
菜系:西餐
人均:100元 / 人
营业时间:周二至周六,10:00-21:00
Style: Western cuisine
Price: 100 RMB / person
Business Hours: 10:00-21:00, Tues.-Sun.
冰激凌甜品屋位于儿童玻璃博物馆的一层,其空间以黑白相间的复合地板纹路与游览区域进行区隔。甜品屋提供各式咖啡、饮料和牛奶,亦有爆米花、曲奇与冰激凌等甜品,让家长和孩子在参观之余得到能量的补充和片刻休憩。
Located on the first floor of the Kids Museum of Glass, the Ice Cream Café stands out with its iconic black and white backdrop. The café offers a wide range of coffee and other beverages as well as sweet snacks like popcorn, cookies, and ice cream, allowing parents and kids a quick respite after their visit.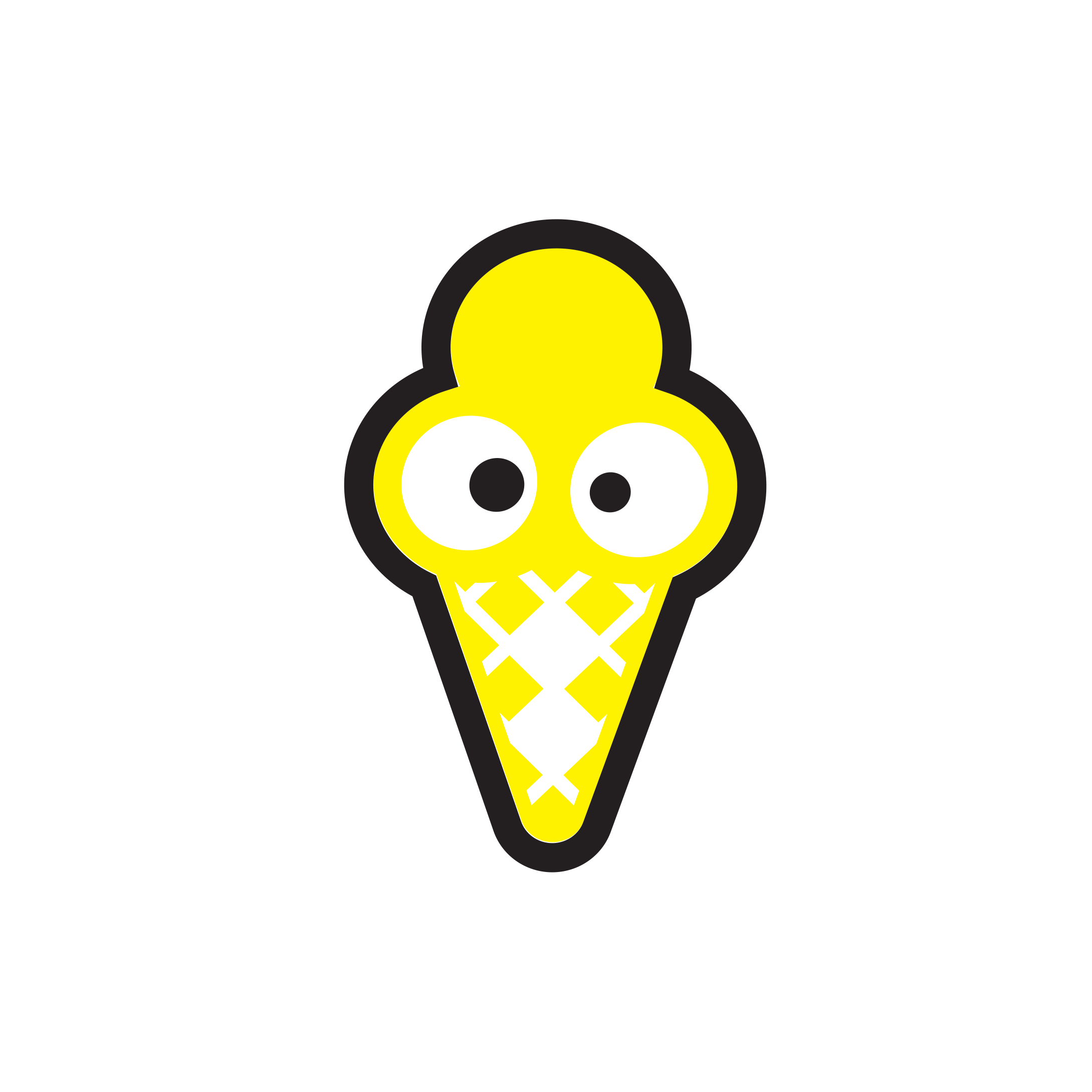 活力咖啡屋 KIDS CAFÉ
Business Hours: 10:00-18:00, Tue.-Sat.