重生
BIPOLAIRE, Suspended Luminaire
2013
BIPOLAIRE系列是对玻璃器皿和水晶制品工业之美与折衷主义的赞美。每个产品都由捐助的或从当地社区经营的二手商店买来的玻璃制品制成。产品组成部分只经过了很少的改造,甚至完全不加改造,然后由一种强效的永久性玻璃胶粘剂粘合。每个物品都是在魁北克蒙特利尔手工精心制作的。BIPOLAIRE系列是废弃、过时和受损物品的重生。
The BIPOLAIRE Collection is a tribute to the beauty and the eclecticism of the glassware and crystal ware industry. Each product is made from glass items from donations or local community run second-hand shops. Components are very little or not transformed, and assembled with a strong and permanent glass bounding adhesive. Each object is carefully handmade in Montreal, Quebec. BIPOLAIRE represents the rebirth of the rejected, the out of style, the damaged, by smart interventions.
设计师简介 About The Designer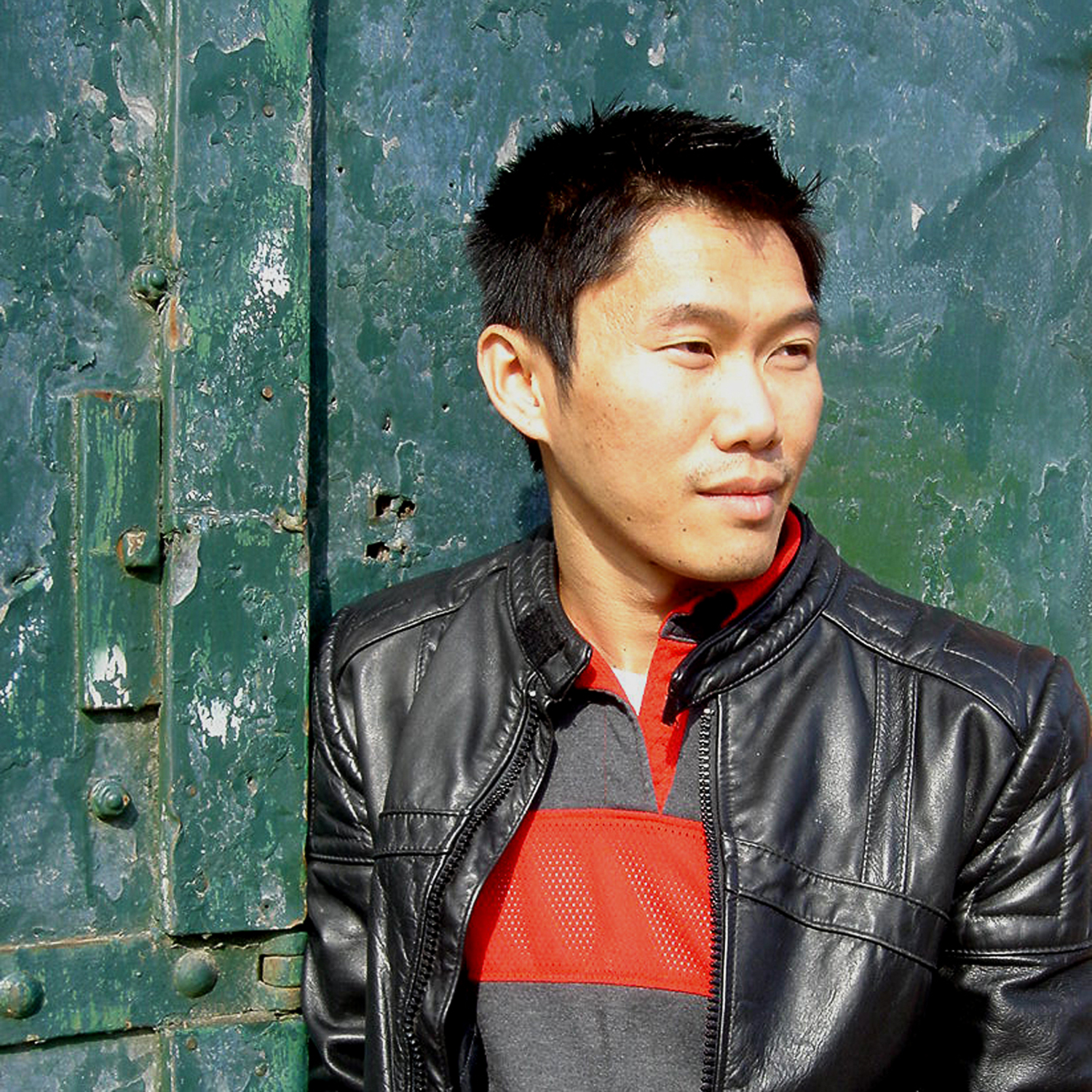 Tat Chao
Canada/加拿大
*1974
www.tatchao.com
Tat Chao是一位纯粹凭真实感觉创作的设计师。从蒙特利尔大学的工业设计专业毕业后,他在米兰的Architecti Donegani & Lauda工作室做学徒,随后,在GSM 设计工作室从事制图、展览和家具设计,往返于蒙特利尔与新加坡之间。从2004年起,他潜心于工业和室内设计,包括餐厅、私人住宅、办公室、照明、家具、珠宝等。
他的作品是兼收并蓄、不可归类和永恒的。从玻璃品到银币,从木工艺到3D打印,他的兴趣之广,不受任何材料和工艺流程的限制。他的作品引人发问、好奇和惊叹。他的创意无极限,我们周围的一切事物都可能成为他的灵感和介入的源泉。
Tat Chao is a designer in its purest and most authentic sense. Since graduating in Industrial Design from the Université de Montréal, he's fulfilled an apprenticeship at the Studio Architecti Donegani & Lauda in Milan, and worked in graphic, exhibition and furniture design at GSM Design between Montreal and Singapore. Since 2004, Chao has dedicated his time to industrial and interior design: restaurants, private residences, offices, lighting, furniture and jewelry,amongst others.
Chao's work is eclectic, unclassifiable and timeless. From glass to silver sterling, from woodworking to 3D printing; no material nor process limits his field of interest. His objects spark questioning, curiosity and amazement. Creativity has no boundaries in his view; all surroundings are a potential source of inspiration and intervention.