绽放
Bloom
2014
这组作品名为Bloom的作品最大的亮点在于器物上固定的色彩明艳的编织线绳,令人同时感到温暖和张力这两种似乎截然不同的印象。与纤维绳完全不同的材料令人感觉温暖;而紧绷的线绳又令人感觉到一股张力。纤细的彩色线绳可组合成各种不同几何图案的网状结构,其表面张力足以承受几朵鲜花的重量,令这组器物瞬间转身成为花瓶、水果篮。Bloom的主体为手工吹制玻璃,与彩色线绳的组合既带给人以温暖,又给人造成极大的视觉冲击。
Blown glass represents both warmth and tension that appear to be conflicting. This conflict is shared by a completely different material in 'Bloom': Blown glass is combined with spanned colored threads, emphasizing and utilizing both warmth and tension. The narrow lines of the threads create unlimited patterns, while adorning the  transparent and exquisite glass in a functional object.
设计师简介 About The Designer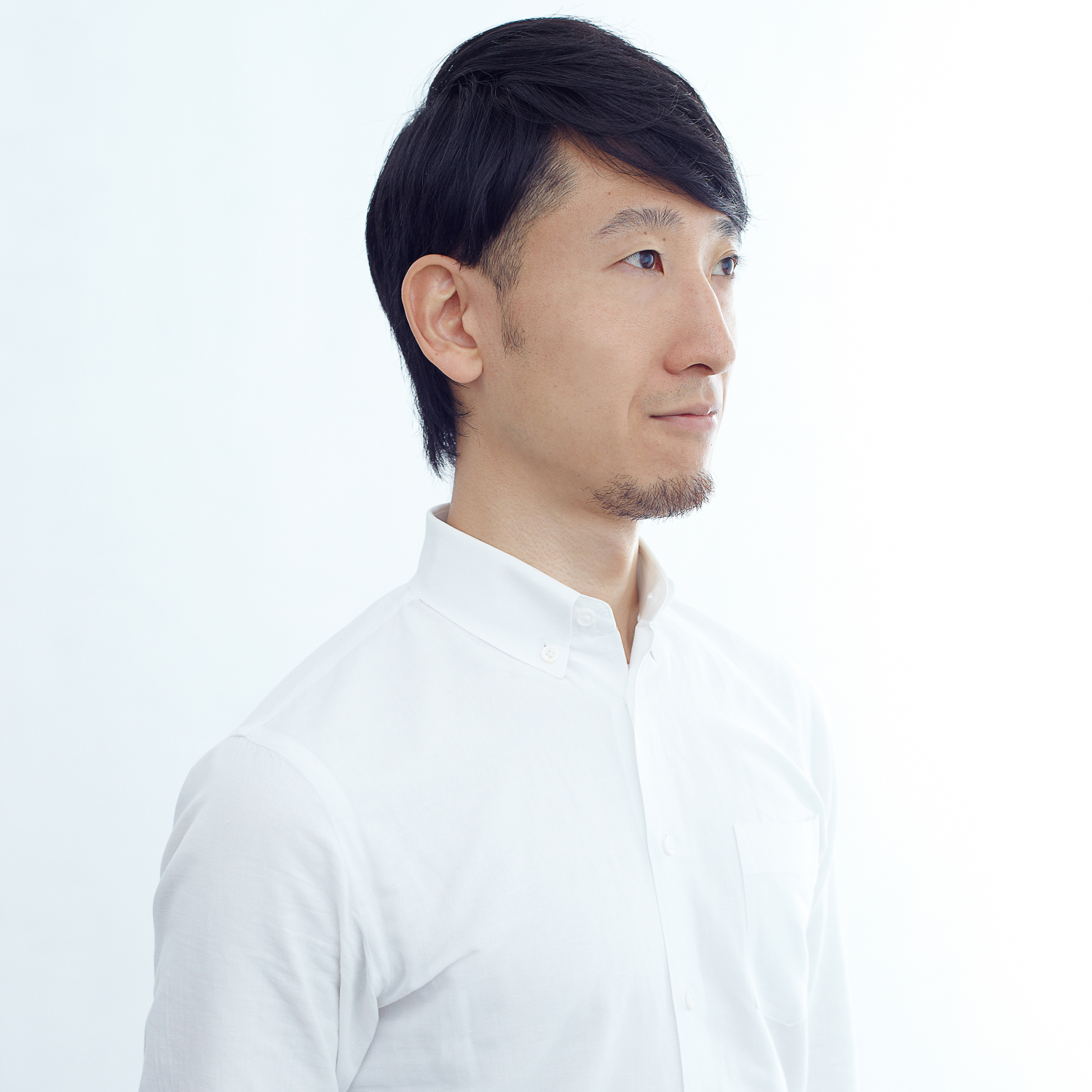 Jun Murakoshi
Japan/日本
1978
junmurakoshi.com
村越淳(1978),先后就读于日本千叶大学工程学和英国皇家艺术学院设计产品专业,并担任千叶大学国际教育中心助教。Jun曾是一名自由产品设计师,为Takram Design Engineering和i.lab (Innovation Laboratory inc.)设计产品。他现任日本东京大学Center for Knowledge Structuring 中心i.lab产品设计师,i.school项目研究员。
Jun Murakoshi(1978)graduated from the MA Product Design at the Royal College of Art in London and from Chiba University in Japan. He has worked as a Freelance product designer for companies such as Takram design engineering and i.lab (innovation laboratory inc.). Murakoshi is also a researcher at the graduate school of engineering in Chiba University and assistant professor at the Center for international research and education in the same institute. Currently he is active as a Product Designer at i.lab and as a Project Researcher at i.school, Center for Knowledge Structuring, the University of Tokyo in Japan.