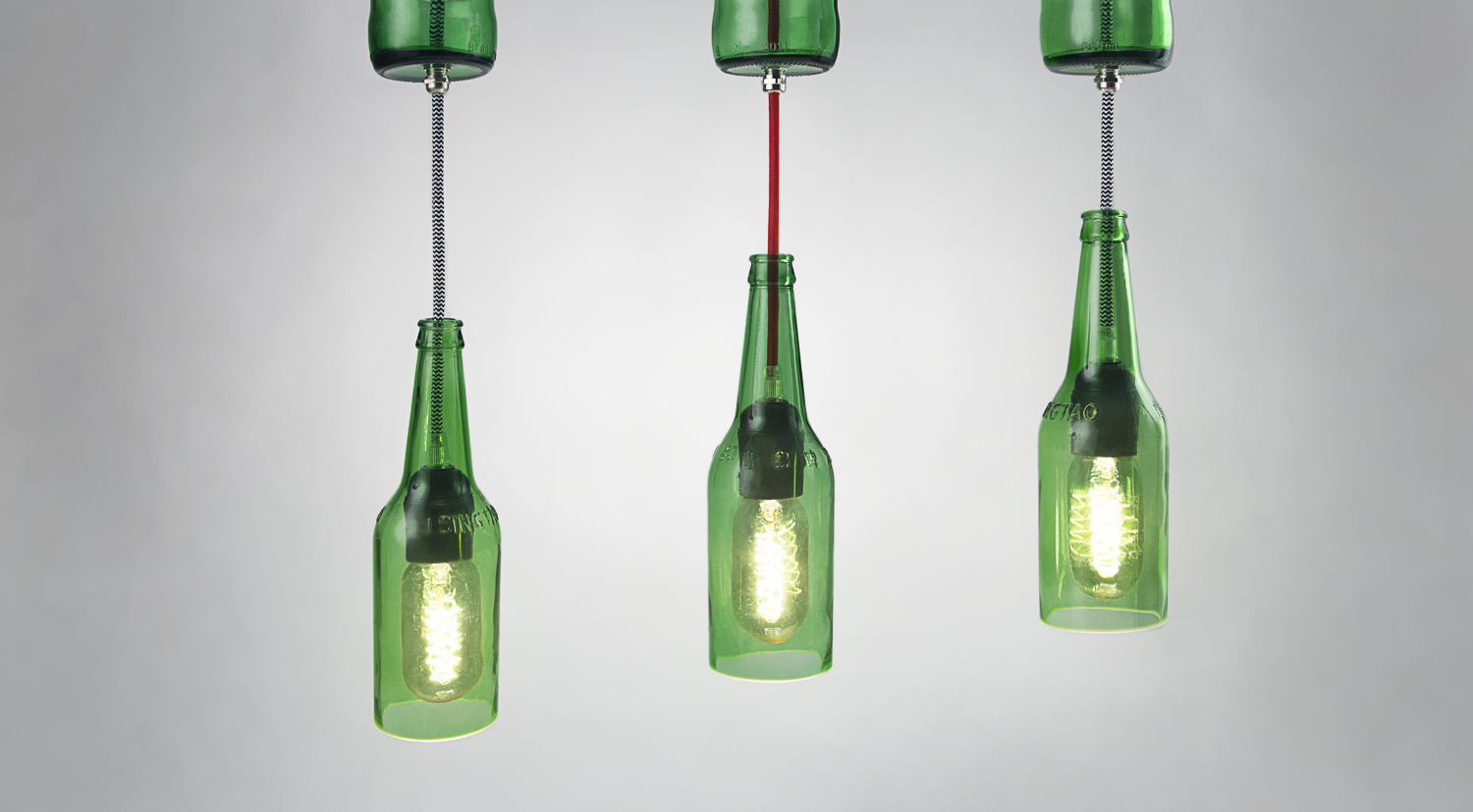 酒瓶吊灯
Bottle Lamps
2012
Donated by: Jonas' Design
由Jonas' Design捐赠

这款优雅的吊灯由啤酒瓶或葡萄酒瓶制作而成,这一时尚个性的家居吊灯是设计师为了减少玻璃浪费并尝试对其进行改造所创造的产物。Jonas收集一切能吸引他的目光,让他觉得富有潜力和隐藏美的材料。每一盏吊灯都是独一无二的存在,由Jonas在上海的工作室中亲手打造!
An elegant pendant lamp made of an empty beer or wine bottle.It is an attempt to reduce glass waste and transform it into a stylish home lighting object.. Jonas is collecting the materials that would catch his attention and where he sees some potential or hidden beauty. Each pendant is a unique piece, handmade by Jonas himself in his studio in Shanghai.
设计师简介 About The Designer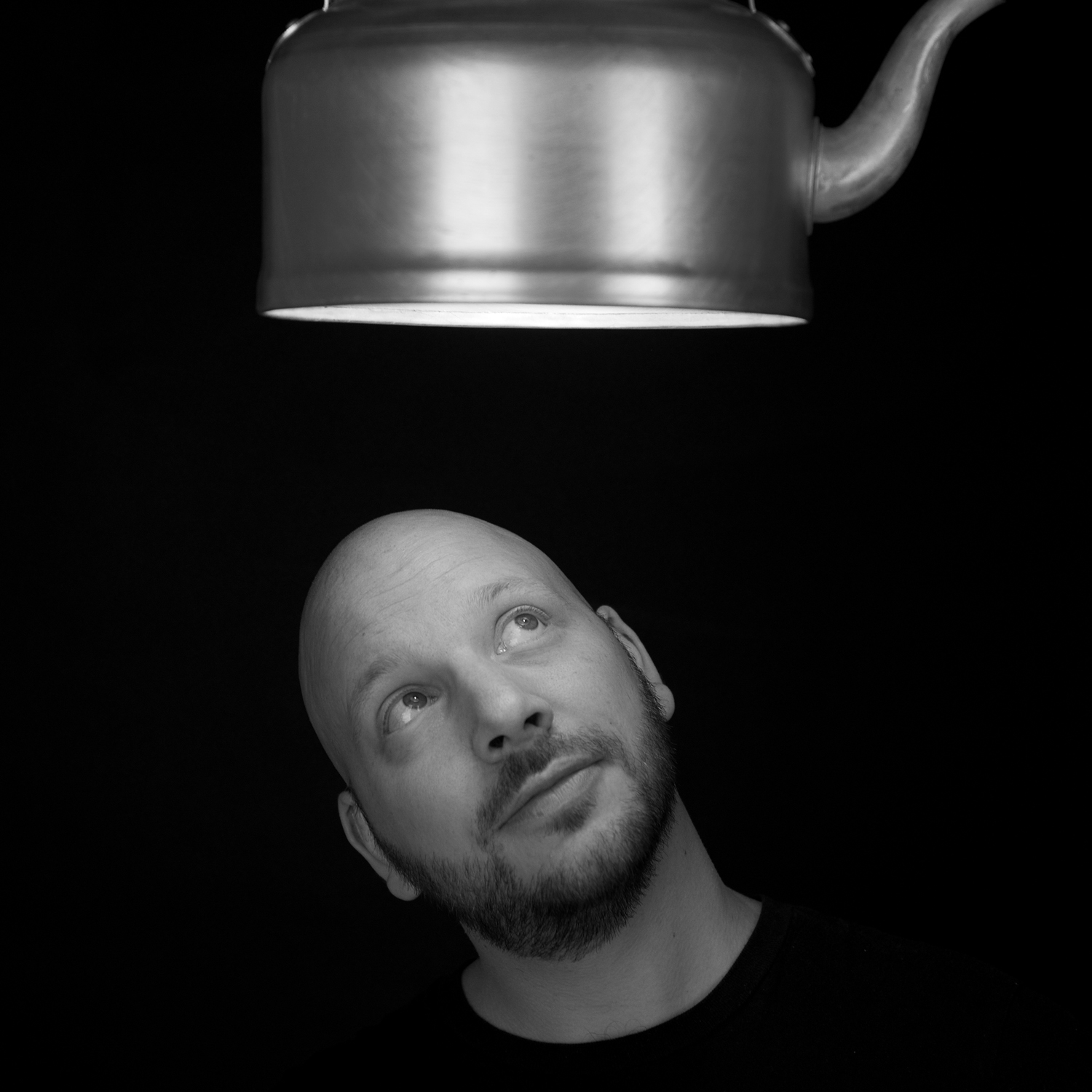 Jonas' Design
Switzerland/瑞士
www.jonasdesign.net
Jonas' Design工作室采用可回收材料制作各种独特的手工家具和家居装饰,所有材料都来自上海本地。工作室目前坐落于上海,负责人是来自瑞士的自由家具设计师和制作者Jonas Merian。他的作品融合了设计、工艺和艺术,每一件都是独一无二的作品。他工作准则就是"升级改造"。
Jonas' Design stands for unique, handmade furniture and home accessories made of reclaimed, reused and repurposed material from Shanghai. The man behind Jonas' Design is Jonas Merian, a freelance furniture designer and maker from Switzerland, currently based in Shanghai. His works are a mixture between design, craft and art. Each piece is an unique creation.The general principle of his work is UPCYCLING.