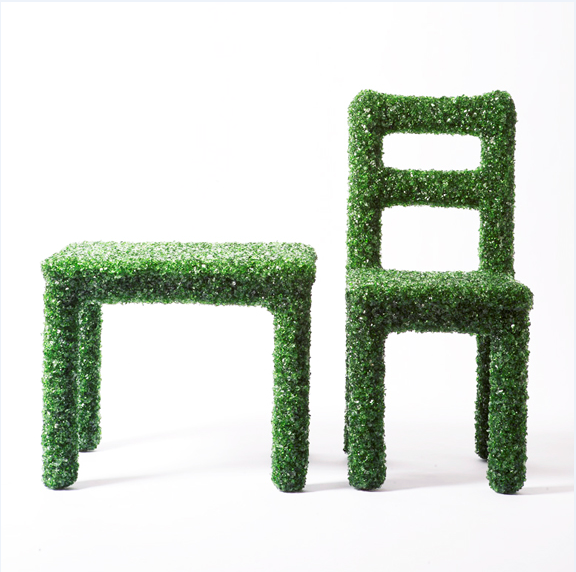 碎片玻璃桌椅
Breaking the Bottle
2012
这一系列的创作灵感来自于随处可见的围墙、屋顶和栅栏上的玻璃防护碎片。玻璃的碎片总是能轻易唤起敌意和戒备。艺术家如此陈述他的作品:"通过给普通的家具装饰上保护的外层,我的作品正是对那种过度的领地意识和防卫意识以及所带来的社会负面影响的一种无声抗辩。
Breaking the Bottle" is inspired by the protective glass crenellations found on fences, rooftops and surrounding homes all over the world. Glass shards invariably evoke a sense of hostility and intimidation. The artist says of the work: "By fusing elements of protection with objects of the home, my installation debates the need for fervent homestead defense while pointing out the repercussions of over-protection and the impact it has on social dialogue.
艺术家简介 About The Artist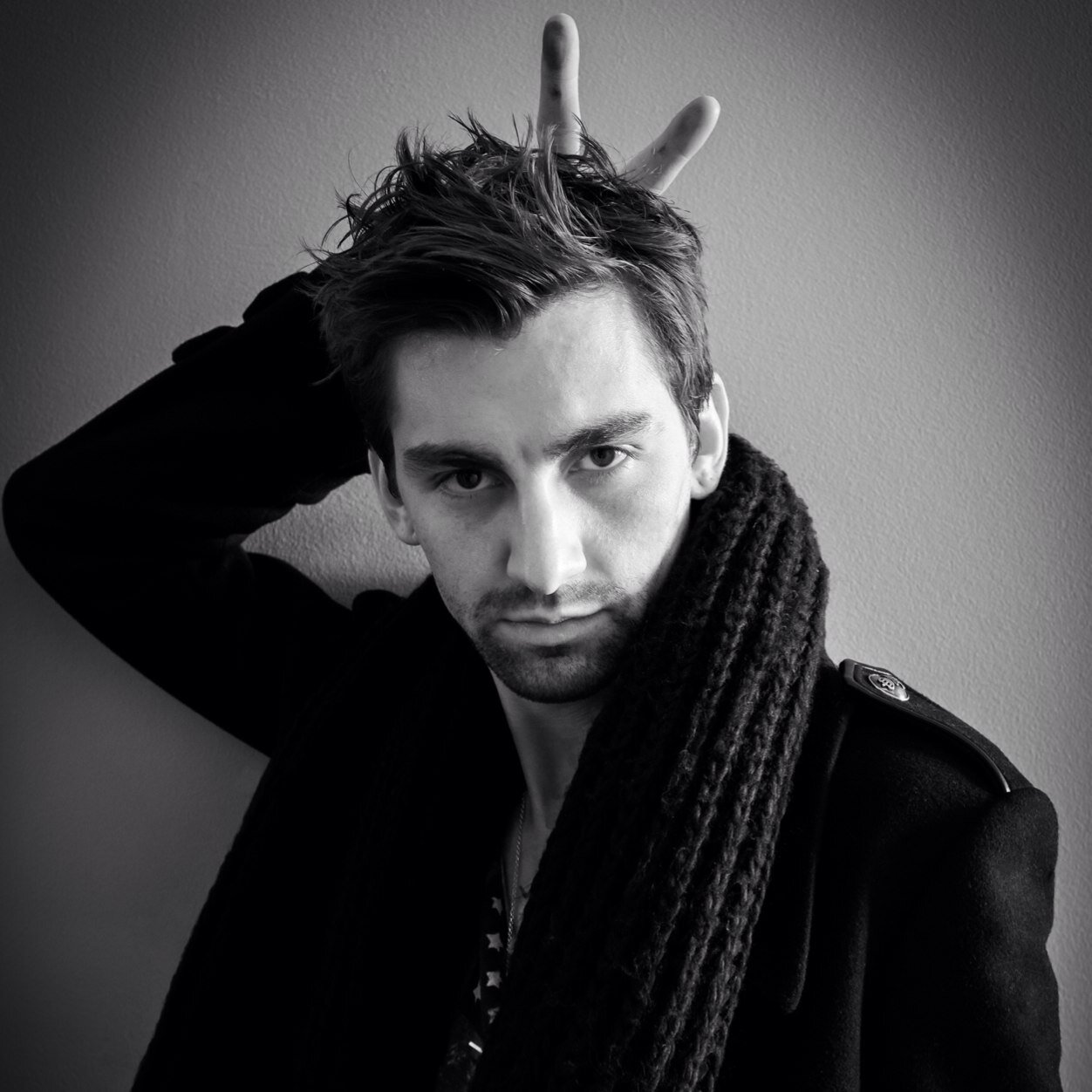 Mark A. Reigelman II
USA/美国
*1983
www.markreigelman.com
Mark A. Reigelman II 来自美国纽约的国际知名艺术家,主要从事产品设计、装置和公共艺术创作。他的作品曾在美国各地的公共空间、画廊和博物馆展出。同时,他也是美国设计俱乐部(AMDC)成员及纽约创意团体Art Stars的共同创始人。
Mark A. Reigelman is an internationally recognized Brooklyn based artist specializing in site specific product design, installations and public art. His work has been exhibited in public spaces, galleries and museums across the country. Mark is a member of the American Design Club (AmDC) and co-founder of the New York based creative collective Art Stars.