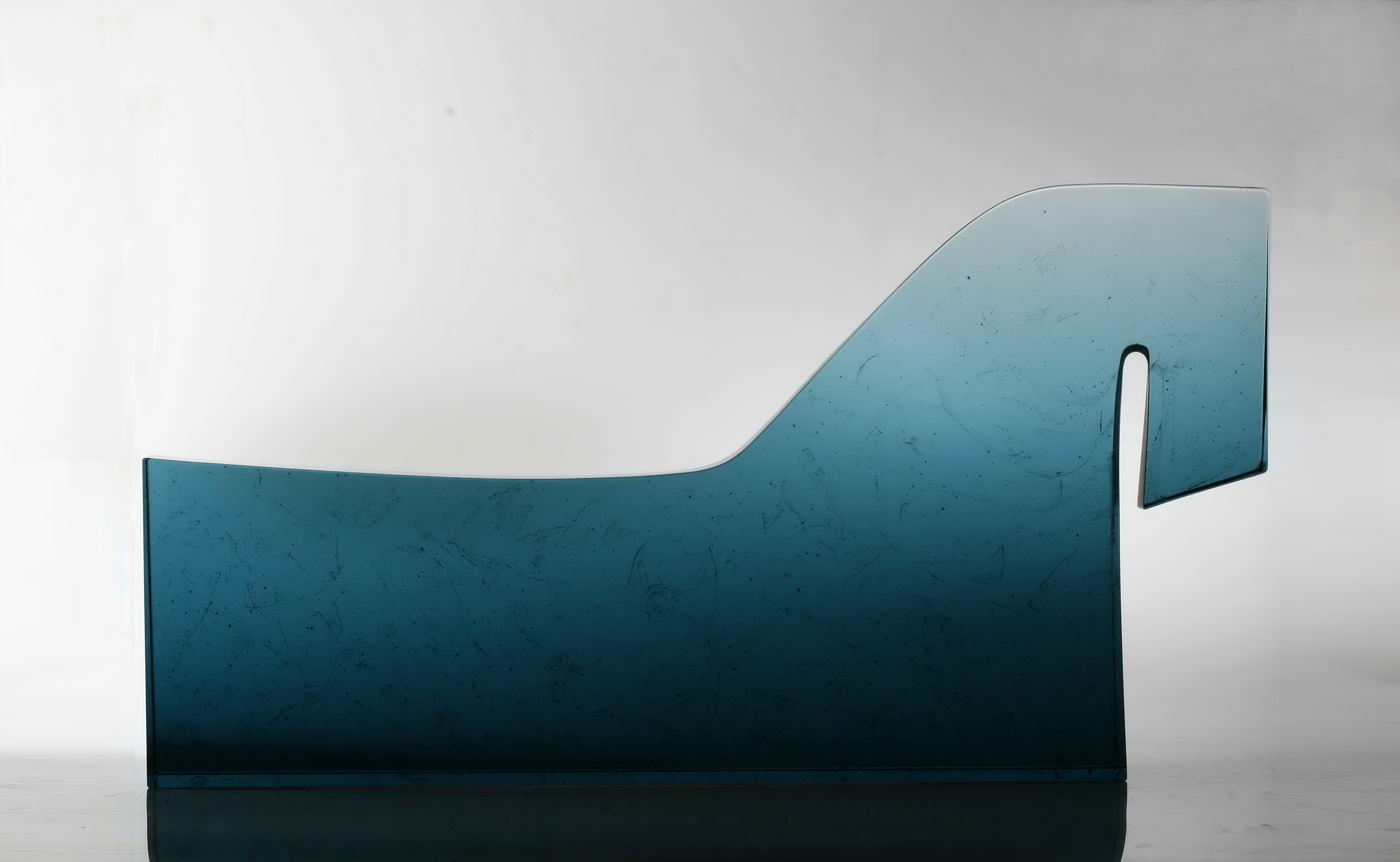 追风
Chase Wind
2009
艺术家庄小蔚积极尝试将西方现代观念与中国元素有机结合的作品,这种中国元素不是灯笼、青铜器纹样、同心结等表面的东西,而是另外一种看不见的东西,既非常现代,又蕴含了中国精神。在《追风》中,马的造型运用了魏碑体书法元素和内圆外方的处理方式,让人依稀看见中国古代书法艺术的影子。
The artist was actively trying to combine Western modern ideas with Chinese elements. The Chinese elements are not lanterns, bronze patterns, concentric knots, but other invisible things, both modern and contain Chinese spirit. In this work "Chase Wind", the shape of the horse used the monument body calligraphy elements and the circle of foreign processing methods, to let the viewers vaguely see the shadow of ancient Chinese calligraphy art.
艺术家简介 About The Artist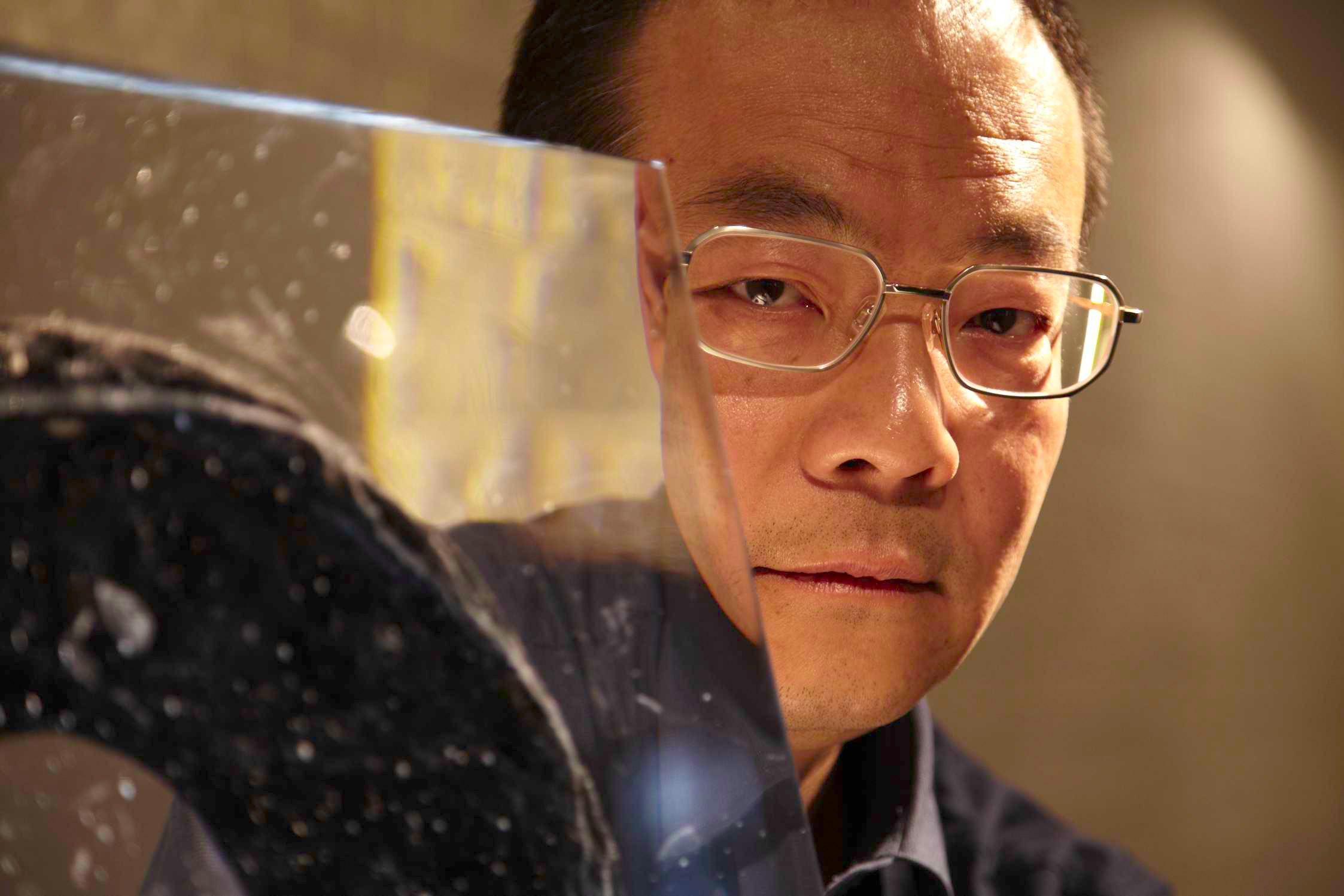 Zhuang Xiaowei庄小蔚
China/中国
*1957
玻璃艺术是自20世纪70年代开始并在欧洲和美国得到迅猛发展的学科。1998年庄小蔚受上海大学派遣去英国Wolverhampton大学美术设计学院玻璃艺术系攻读硕士学位。2000年11月回国,在Wolverhampton大学的技术支持下,在上海大学美术学院建立了能完整进行独立教学的玻璃工作室,并使该工作室获得了国际的声誉。
Since 1970s, the glass art, as a discipline, has developed by leaps and bounds in European countries and the US. In 1998, Mr. Zhuang was sent by Shanghai University to study for a master's degree at the Department of Glass Art under School of Arts & Design of Wolverhampton University. In November 2000, he returned to China. Under technical support from Wolverhampton University, he established a glass studio, engaged in independent and all-round instructions on glass art at the Fine Arts College of Shanghai University.