FIA水瓶
FIA Carafe
2010
Donated by Design House Stockholm
由由斯德哥尔摩设计社捐赠捐赠
在这件作品中,设计师再次以简单明了的自然形式与色彩,展现了她对功能简单性的追求。这个没有复杂线条的人工吹制玻璃瓶可盛放酒和水,也可作为花瓶。平直的线条,以及精准打磨的琥珀、粉红、黑色、透明玻璃球反映了设计师活泼的个性。这些最值得玩味的彩色玻璃球,除了用作瓶盖外,还可以依偎在瓶底的相应凹槽当作装饰,为作品增添了一抹别致的匠心。
Once again, Nina Jobs excels in her quest for functional simplicity with straightforward natural forms and colours, but not without a sophisticated twist to a blown carafe for wine and water, or to be used as a flower vase. The straight lines allude to her playful character, as well as the precisely ground spheres of amber, pink, black, and clear crystal. The accompanying crystal ball can be used as a stopper or nestled at the bottom of the vase, adding a vibrant touch of colour.
设计师简介 About The Designer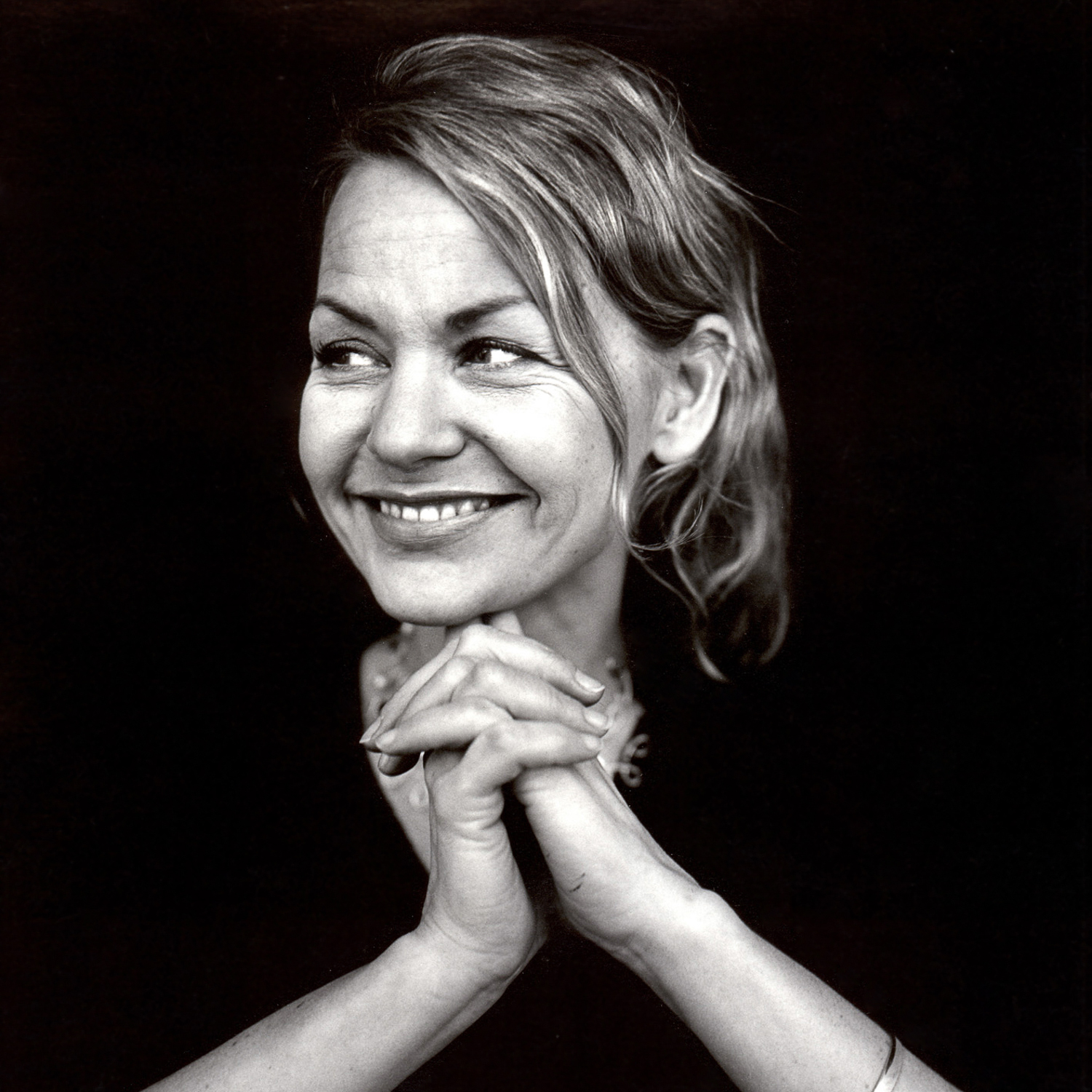 Nina Jobs
Sweden/瑞典
*1978
http://ninajobs.se/
作为一位瑞典先锋女性设计师,Nina Jobs(1987)力求简洁和与自然的天然关系。Nina有平面设计师的背景,也在巴黎的国家艺术装饰学院学习产品设计。她曾负责过瑞典政府在亚洲和欧洲展出的多项设计展览。
As one of the leading women of Swedish design, Nina Jobs strives for simplicity and a clear-cut relationship to nature. With a background as a graphic designer, Jobs studied product design at the École Nationale Supérieure des Arts Décoratifs in Paris. She has also been in charge of design exhibitions which the Swedish government has exhibited throughout Asia and Europe.