Juuri系列玻璃存储容器
Juuri
2009
"Juuri"系列是一组玻璃存储器皿,适用于厨房物料、装饰品以及任何有展示意义的物品。设计灵感来源于玻璃生产过程,这组容器形状基本相同,都有一个活动的环和塑料盖。
Juuri from Menu is a storage collection out of glass, suitable for kitchen ingredients, accessories and everything that is worth to be shown. Inspired by the manufacturing process of glass, all vessels derive from the same basic shape. Using a flexible ring and fitted plastic lids it is possible to combine and close them.
设计师简介 About The Designer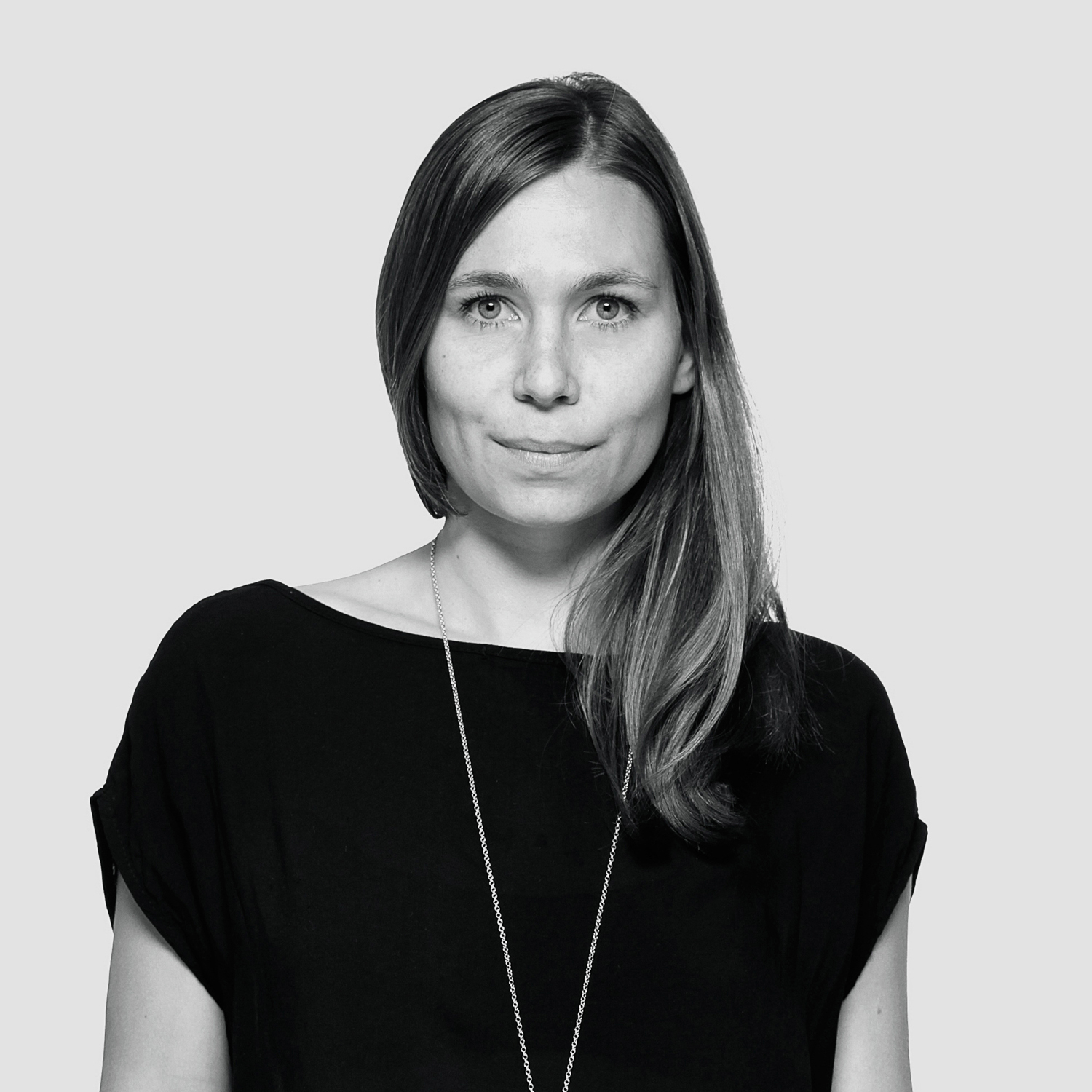 Sarah Böttger
Germany/德国
*1980
http://www.sarahboettger.com
Sarah Böttger生于德国威斯巴登。学习期间,她曾在芬兰赫尔辛基的艺术设计大学攻读家具和玻璃设计,并深受北方文化影响。她的设计理念根植于日常生活,为简单却与众不同的事物深深着迷。
Sarah Böttger was born 1980 in Wiesbaden. During her studies she spent one semester at the University of Art and Design in Helsinki where she focused on furniture and glas design affected by a strong influence of the northern culture. Her approach to design is based on the observation of everyday experiencesis. She is fascinated by simple and easy things which are thus out of the ordinary.