玩偶摆件
Les Poupées
2012
Donated by: Gallery Pascale
由Pascale画廊捐赠

"Les Poupées"在法语里是玩偶的意思。此系列包含一个陶瓷烛台和玻璃花瓶,这两者在一个物体里完美组合。然而,多功能性并非这一系列的核心,其价值在于体现了多元文化的交融。
Les Poupées, meaning dolls in french. The series consists of a candle holder in ceramic and a vase in glass, elegantly combined in one object. However, it is not the multifunction that is the heart of this project, but rather the melting pot of different cultures.
设计师简介 About The Designer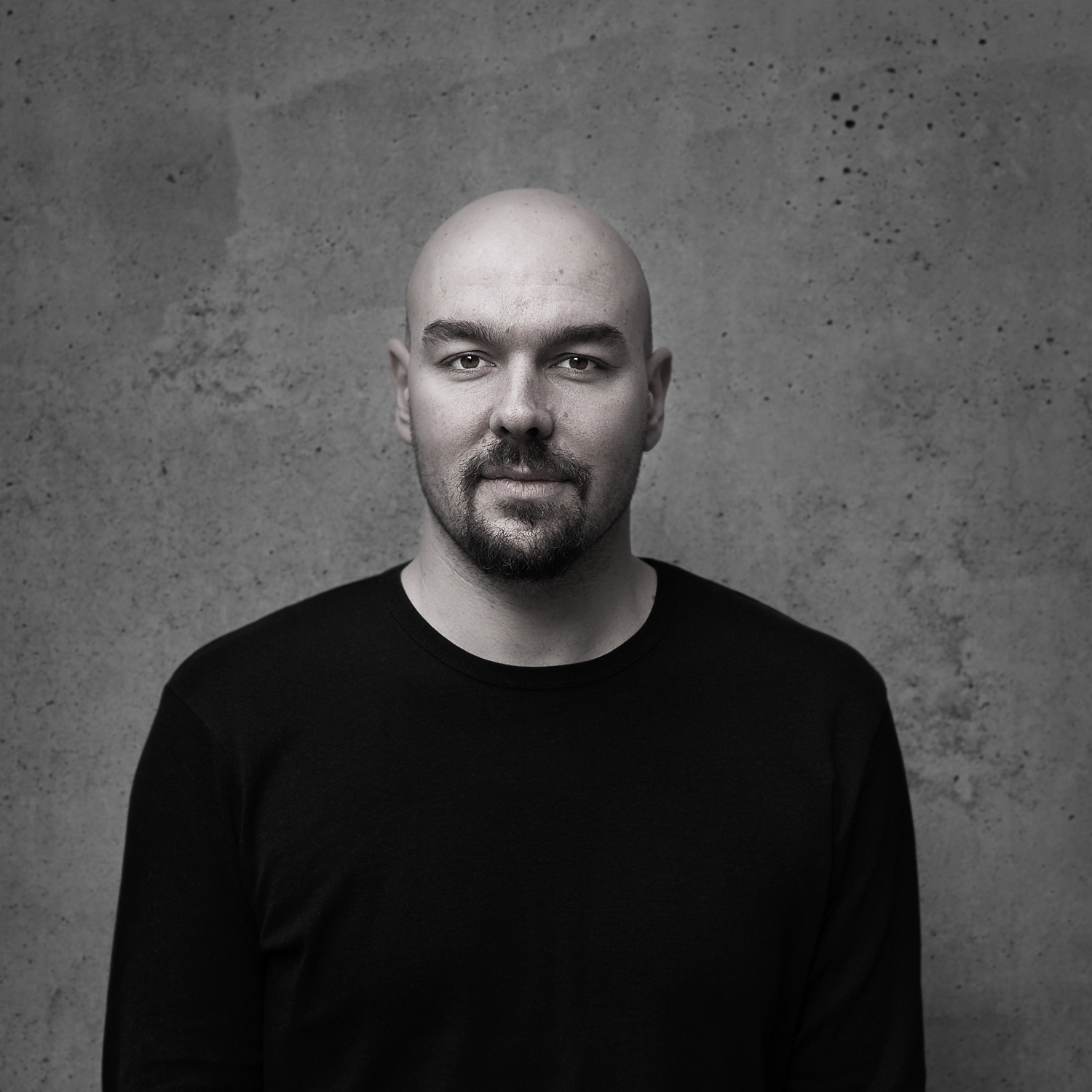 Luca Nichetto
Italy/意大利
*1976
www.lucanichetto.com
Luca Nichetto于1976年出生在意大利威尼斯,并在艺术协会学习,他毕业于威尼斯建筑学院的工业设计专业。2006年,他创立了自己的公司Nichetto & Partners,经营工业设计和设计顾问。
Luca Nichetto was born in Venice in 1976, where he studied at the Art Institute. Afterwards he attended the IUAV, the University Institute of Architecture of Venice, where he graduated in Industrial Design. In 2006, he founded his own agency, Nichetto&Partners, which deals both with Industrial Design and Design Consultant.