幻象
OP-jects
2013
这一组名为"OP-jects"的作品是以视错觉为灵感设计的日常生活用品。设计师的目的在于通过向大脑传递最大化的信息来改变人们对物品的感知。物品的功能性同时激发了视错觉的效果,透露出物品隐藏的视觉秘密。她用不同材料的叠加干扰物品的形象,从而操纵大脑所接收到的信息。
通过对颜色和几何形状的玩味可以放大幻觉体验,这一系列的物品都体现出神秘、奇幻和充满乐趣的效果。设计师将这些物品放置在同一个房间里,让观众每走一步都能充分体验到这种迷幻。
OP-jects are daily life objects that cause optical illusions. They aim to change the user's perception by giving the brain maximum information. The function of the objects triggers the effect of illusions and it reveals hidden visual secrets. The objects in a way manipulate the information that brain receives by distorting the image with layering different materials.
Playing with color and geometrical patterns enhances the optical illusions. This collection contains series of objects that reveal this secret, magical and playful effect. Gathered together, they give the user the full experience of whimsicalness in their every move.
设计师简介 About The Designer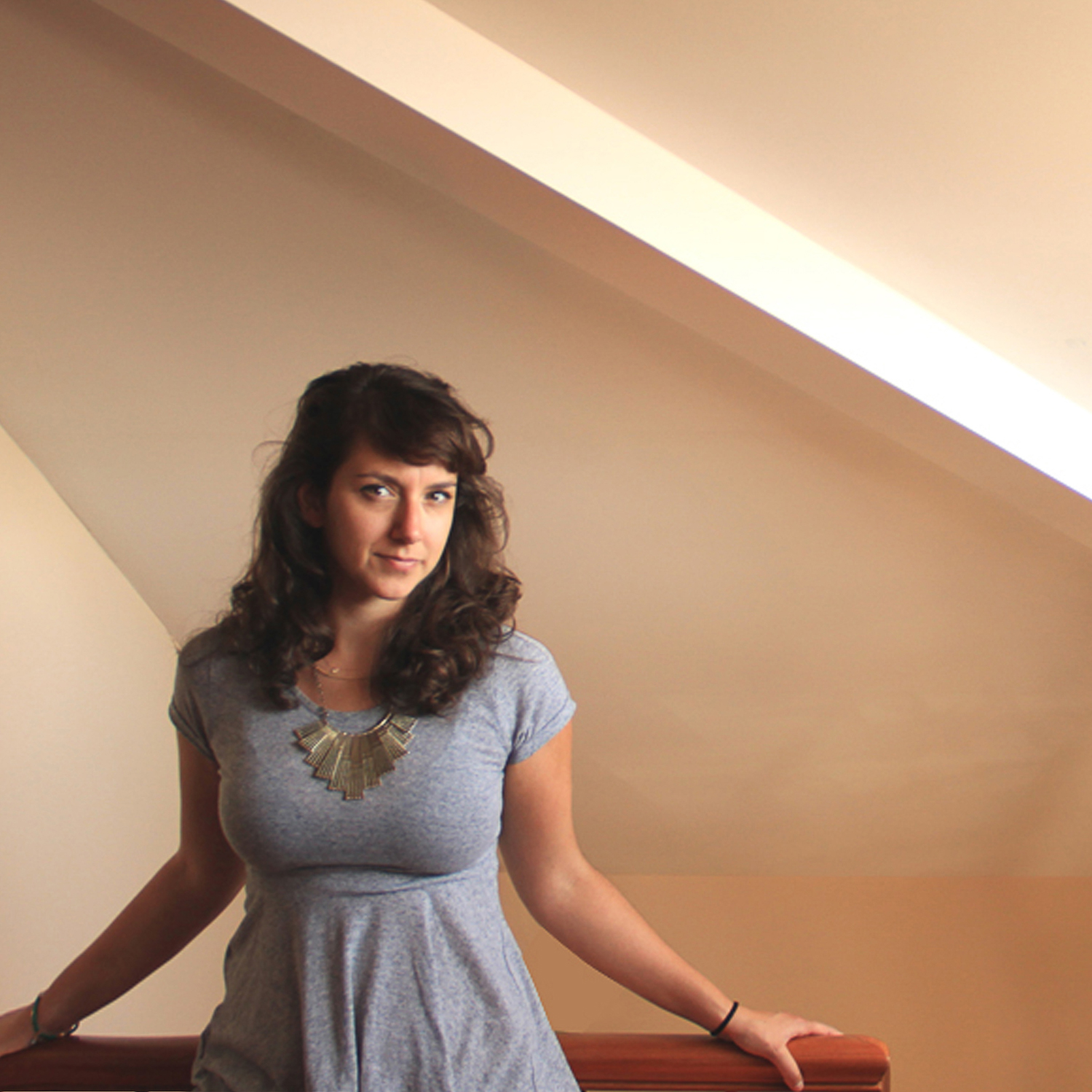 Bilge Nur Saltik
Turkey/土耳其
*1988
bilgenursaltik.com
Bilge Nur Saltik(1988),2005-2010年就读于土耳其叶迪特佩大学工业设计系。随后,她在英国伦敦皇家艺术学院产品设计专业取得硕士学位,师从托德·布歇尔(Tord Boontje)。在此期间,她的设计手法不断纯熟,以当代手法诠释文化融合。她善于抓住物品背后的故事,以及因此引发的人类行为。通过与传统手工艺人的共事,她将新材料介绍给这些人,利用他们的知识和技巧,将新老元素相结合,创造出一系列复杂的作品。她尤为关注她的设计对人们的行为和叙事的影响。
Bilge Nur Saltik(1988)started her education in the Yeditepe University Department of Industrial Design between 2005 and 2010. Her design approach changed and improved after her master in Royal College of Art in Product Design under Tord Boontje. Her approach to design merges culture in a contemporary way. She focuses on the stories behind objects and the human behavior results from them. Working with traditional craftsmen, she introduces them to new materials, thus utilizing their knowledge and techniques while originating a fabrication of products combining the old with the new. She is particularly interested in the human behavior and narratives that results from the objects she designs.