Phuze系列戒指
Phuze Design Bling Ring
2008
无论是派对,还是安静优雅的宴会, Phuze系列戒指都可以让你绽放光彩。充满活力的色彩及迷人的通透性让这种水晶玻璃首饰适合任何人群和场合。
Wear Phuze jewelry to make a statement at a party, or for a quiet evening of elegant dining. With vibrant colors and restrained clear, this crystal is perfect for any personality and occasion.
设计师简介 About The Designer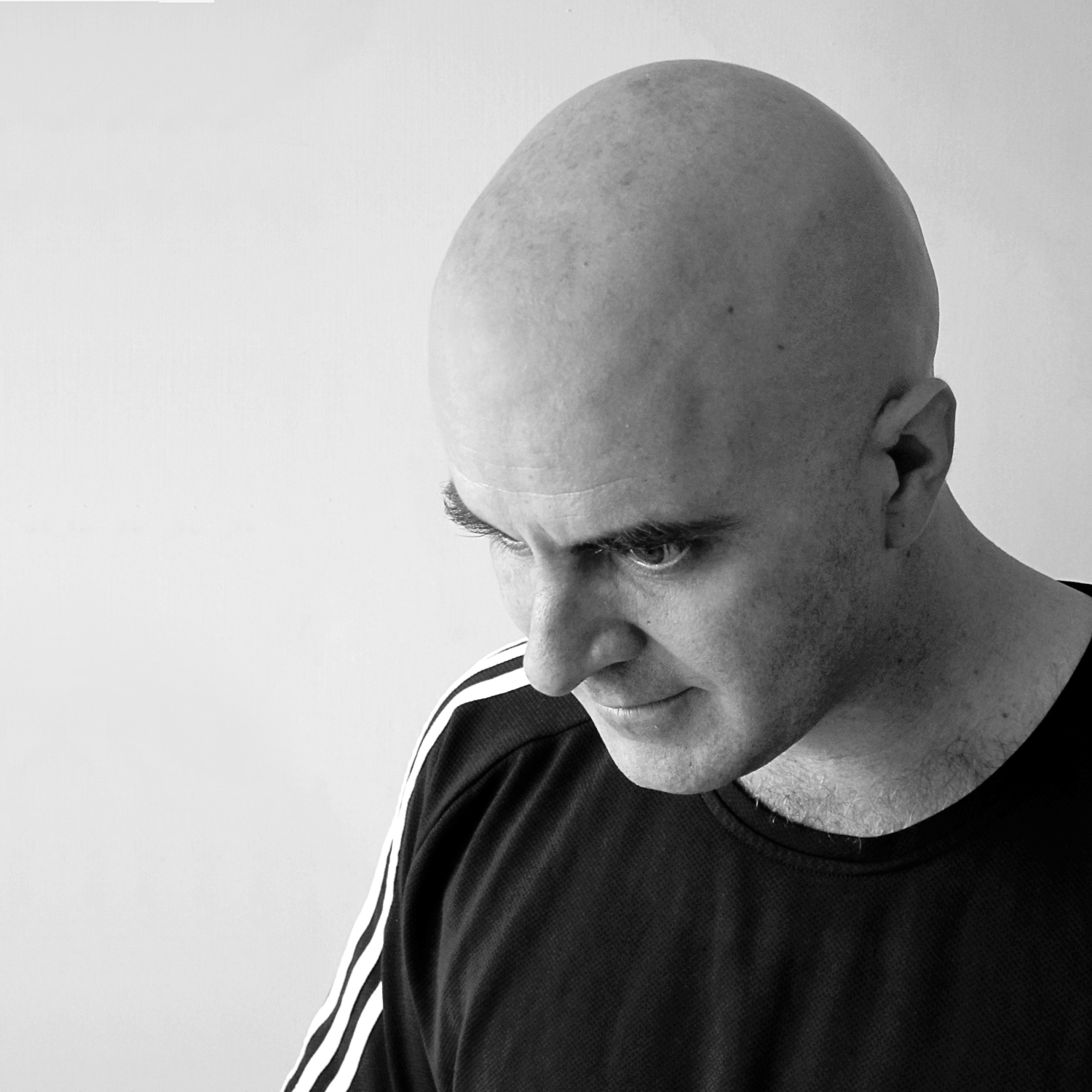 Phuze
Mexico/墨西哥
http://www.phuzedesign.com
Phuze设计室由首席设计师Orfeo Quagliat和他父亲Narcissus以及其他来自墨西哥市不同领域的设计师联合创立。自1999年以来,Phuze在水晶和玻璃设计上一直保持着迅猛的发展势头。通过将玻璃与水晶的缤纷色彩和透明特性结合不同材料的固有形式语言,Phuze用玩世不恭的感受力创造了许多独出心裁的作品。
A partnership founded by lead designer, Orfeo Quagliata, his father Narcissus and other designers from various disciplines in Mexico City. Phuze has been a progressive force in crystal and glass design since 1999. By combining the color and transparency of glass and crystal with the formal languages inherent in different materials, Phuze creates inventive work with an irreverent sensibility.