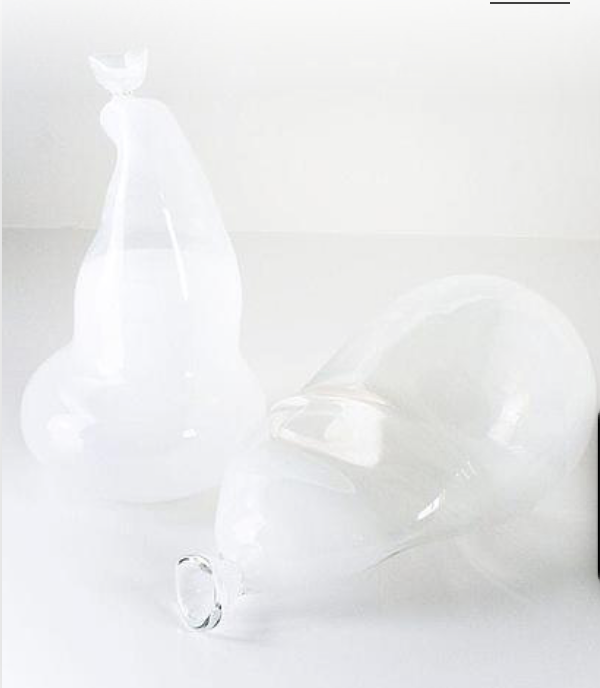 白色气球
White Ballons
2007
这两件作品都在讲述"现时"的脆弱,以及"过去"和"未来"间的紧张感。如同存在于气球和气泵中的空气,从有到无,在逐渐的膨胀中,你无法预知它会在哪个瞬间爆破。这便是生活,即便现在平静安宁,未来依旧无从得知。
These two objects are about the fragility of the present, the tension between future and past. Like the air, which exits the balloon, between full and empty, and the glass bell, that can explode at the time of inflation. That's live, one moment everything is peaceful, the next moment….you never know…..
设计师简介 About The Designer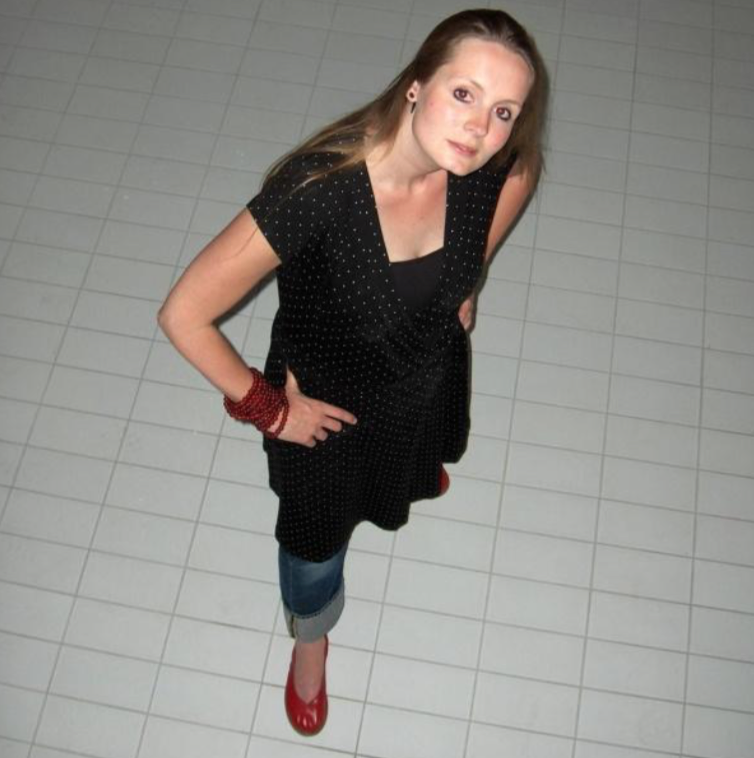 Ellen Urselmann
Netherlands/荷兰
*1978
www.ellenurselmann.com
Ellen Urselmann于1978年出生在荷兰芬洛。2000年,她毕业于马斯特里赫特美术学院,2003年毕业于阿姆斯特丹里特维尔学院的玻璃专业。Ellen Urselmann曾在不同的画廊和博物馆展出过其作品,2006年获得的欧洲青年艺术家奖更是为她带来了国际知名度。
Ellen Urselmann was born in 1978 in Venlo. In 2000 she graduated at the Academy of Fine Art Maastricht and in 2003 she graduated in glass at the Gerrit Rietveld Academy in Amsterdam. Ellen Urselmann has exhibited her work at various galleries and museums. International acknowledgement came in 2006 when she won the European Young Artist Prize.