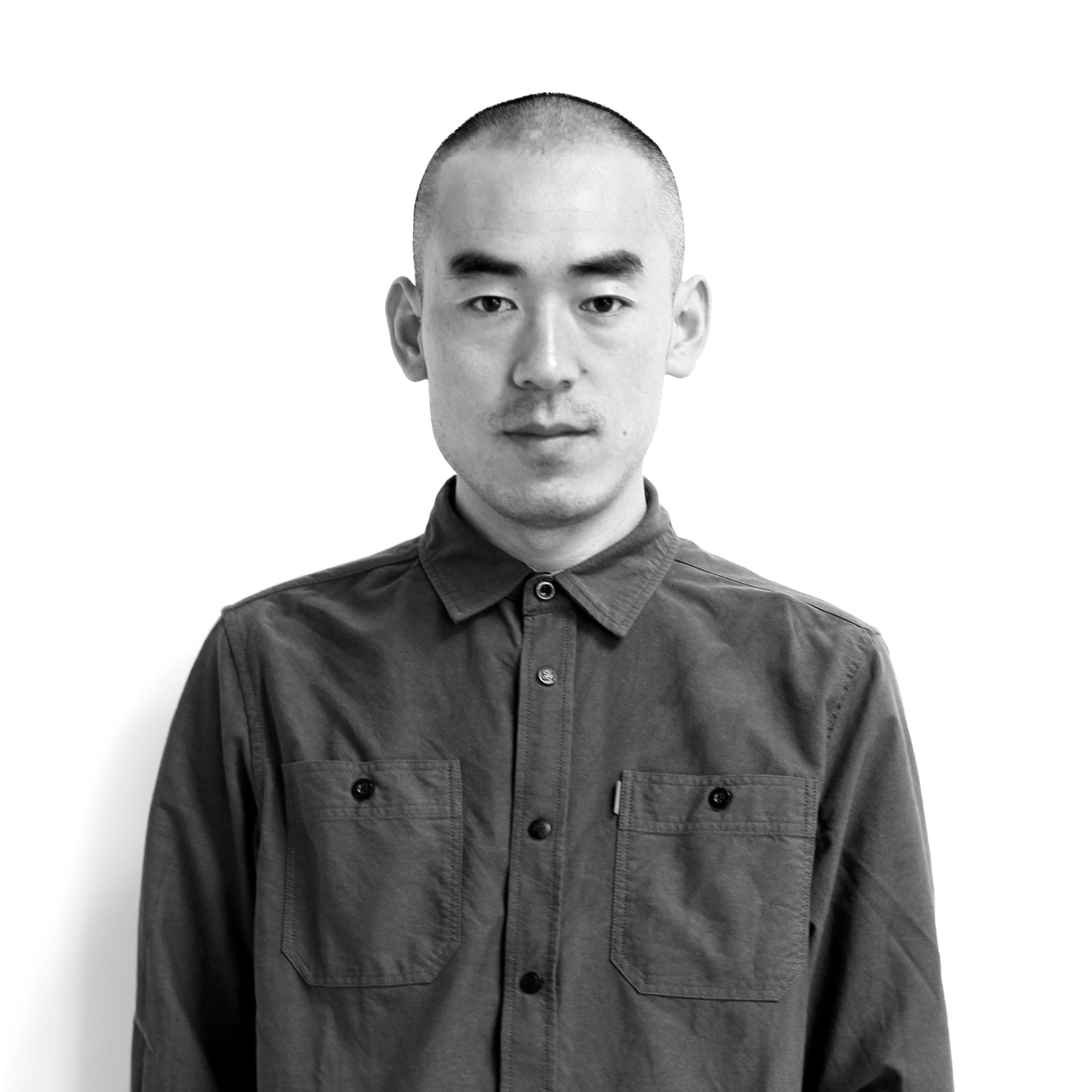 张鼎
ZHANG DING
1980年出生于中国甘肃,生活工作于上海。
张鼎的艺术实践主要以个人项目的方式呈现,包括录像、装置、绘画和现场表演等等。从《工具》(2007)开始,围绕着感官与意志的强度,项目现场构建起一个个荒诞而充满对抗性的场景,而这些场景常常又构成了一种深层的社会隐喻,它们可被看作一系列对舞台场域氛围的解构。场景的置换借力于我们与我们并不完美的感官意识之间的对抗,引发心灵的异置。当现场表演在《开幕》(2011)中首次出现,并延续至《一场演出》(2014),所有的因素混合而产生的化学作用使现场成为情绪氛围扭合而成的雕塑。最新项目《龙争虎斗》(2015)在ICA伦敦,张鼎更开始尝试开放艺术家自我的工作以创造更多可能——26组风格截然不同的音乐人受邀合作,在营造的场地之间彼此即兴表演。
近期项目及展览包括:银川双年展—图像, 超光速, 银川当代美术馆, 银川(2016);张鼎:风卷残云, RAM HIGHLIGHT 2016, 上海外滩美术馆,上海(2016);张鼎:龙争虎斗, ICA伦敦, 英国(2015);张鼎:一场演出, 香格纳北京, 北京,(2014);轨迹:张鼎个人项目, 纽约军械库艺博会聚焦单元, 纽约, 美国(2014);黄金白银, 张鼎个展, KRINZINGER画廊, 维也纳, 奥地利(2013);第12届里昂双年展, 里昂, 法国(2013);透视180-未完成的国家, 中国新影像, 休斯顿当代艺术博物馆, 美国(2012)等。
Born in 1980 in Gansu, China, lives and works in Shanghai.
Zhang Ding's practice is mainly presented through his solo projects, including videos, installations, paintings and live performances,etc. Starting from Tools (2007), constructing absurd scenes full of contrasts and conflicts that focus on sensory perception and will power became his way of demonstrating and interpreting metaphors of societal references, which may also be seen as a series of deconstructed mise en scenes. The scenic displacement created a psychic displacement whereby we were confronted with our imperfect senses, our 'fallible omniscience'. In Opening (2011), live performance was brought into his project for the first time, and remained present all the way to Orbit of Rock (2014). In these projects, chemical interaction generated by all the in-between stimulation transformed the sites into environmental sculpture of twisting emotion and atmosphere. In his latest project Enter the Dragon (2015) at ICA London, Zhang Ding experimented further and explored more possibilities in his work by opening up the sole artistic authorship to the public – twenty six musicians of various genres and styles were invited to collaborate at the specific site by making improvisation with each other.
Recent projects and exhibitions include: Yinchuan Biennale—For an Image, Faster Than Light, MOCA Yinchuan, Yinchuan (2016); ZHANG Ding: Devouring Time, RAM HIGHLIGHT 2016, Rockbund Art Museum, Shanghai (2016); ZHANG Ding: Enter the Dragon, ICA London, UK (2015); ZHANG Ding: Orbit of Rock, ShanghART, Beijing (2014); Orbit: ZHANG Ding Solo Project, The Armory Show, Focus Section, New York, U.S.A. (2014); Gold & Silver, ZHANG Ding Solo Exhibition, Galerie Krinzinger, Wien, Austria (2013); Meanwhile… Suddenly, and Then, the Biennale of Lyon, Lyon, France (2013); Perspectives 180 – Unfinished Country: New Video from China, The Contemporary Art Museum in Houston, U.S.A. (2012) etc.