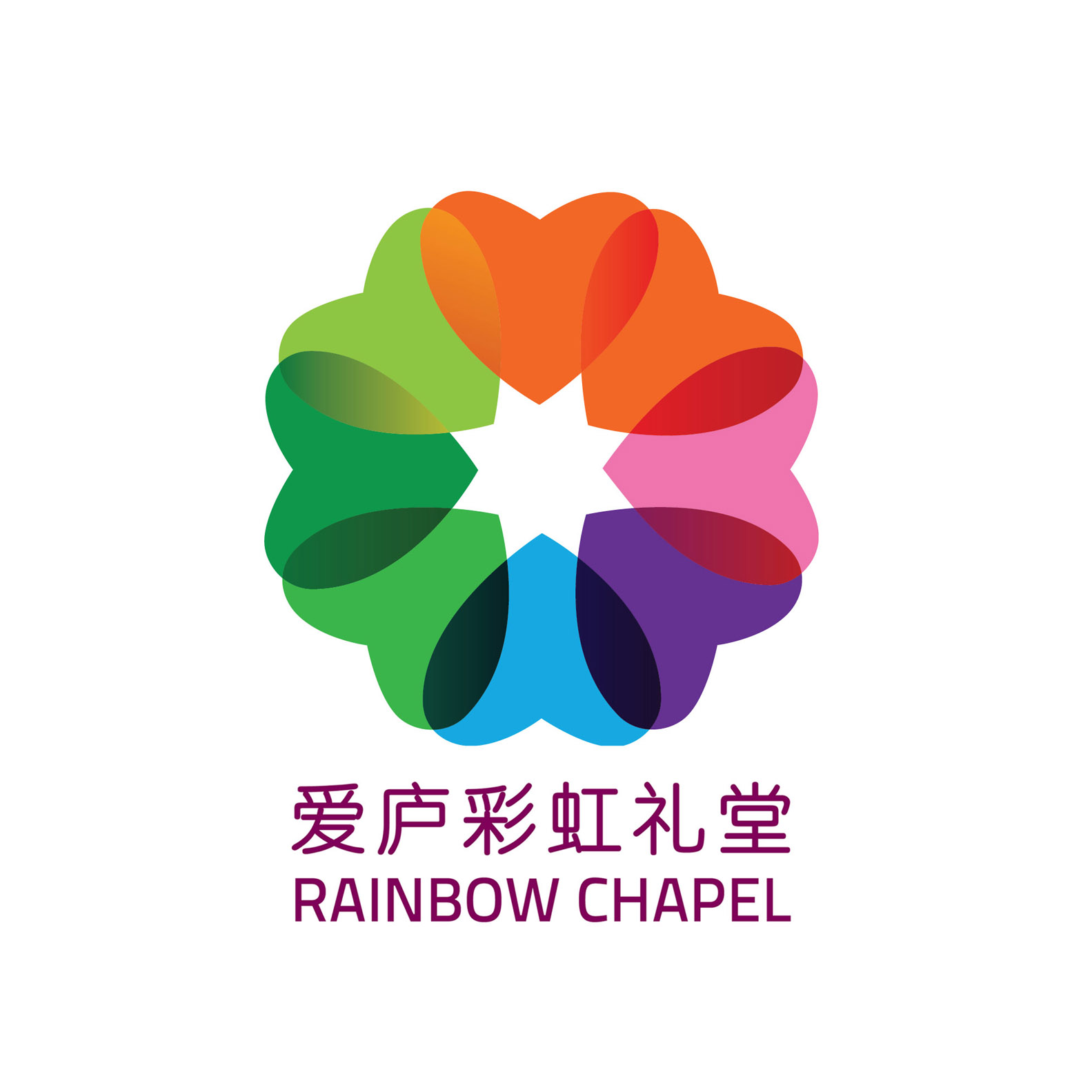 彩虹礼堂|万花筒中的幸福与期冀
爱庐彩虹礼堂是一个如炫彩万花筒般的多功能活动场所。我们的设计概念是营造一个充满爱和愉悦的空间,圆形的结构和玻璃反射的魔力创造出温馨轻松的氛围,是举办典礼和庆典的绝佳场所。
坐落于上海玻璃博物馆园区中,爱庐彩虹礼堂是国内首家隶属博物馆园区的礼堂。它不仅给上海增添了一道时尚艺术景点,还适合举办庄重的典礼和仪式。
The Rainbow Chapel is multi-functional events space enclosed within a kaleidoscope of color. The venue is truly one of a kind, its multi-hued facade creates an all-embracing atmosphere where many different types of events can occur. Our desire from the very beginning was to provide an intimate setting for people to come together to express feelings of joy and love – the unique circular form and magical glass reflections make it a welcoming environment that is perfect for uplifting ceremonies and congregations.
Furthermore, the Chapel is located right at the center of Shanghai Museum of Glass PARK, people can now enjoy China's first chapel set within a museum park. The surrounding site is dedicated entirely to glass, an incredibly romantic material with endlessly beautiful possibilities. The 'Rainbow Chapel' is a heartfelt addition to the city of Shanghai, it is both sleek and highly artistic, while still serving as a sacred space for people celebrate momentous occasions.
演艺聚会|极具多变性的表演空间
与万花筒绚烂百变的概念一致,彩虹礼堂在设计伊始被赋予了多重功能。它不仅是婚庆礼堂,还可以举办各类活动,例如音乐会和私人聚会。礼堂圆形的内部结构极具灵活性,无论是钢琴独奏还是合唱表演,都能完美驾驭。
礼堂里的玻璃幕墙,从赤橙红渐变到蓝靛紫,描绘着彩虹原本的面貌。随着阳光角度的变化,玻璃幕墙映射出迷人的色泽和气氛,使整个礼堂绽放出多彩的生命力,同时也将正在进行的表演烘托至高潮。
The 'Rainbow Chapel' is a flexible venue that can be used for more than just weddings; concerts and private events can also be organized. The round, internal space enables a variety of different settings, from a solo pianist performance, to an intimate choir show. The building also references traditional church structures with its stained glass windows – the high cylinder transitions like a rainbow from warm tones of red, orange and yellow, down to shades of green, blue, purple and pink. As the sun moves around the facade, reflections bring the whole chapel to life, making it an incredibly dynamic venue for such performances and events.
创意社区|艺术园区的多功能效应
如同古根海姆博物馆之于毕尔巴,一座好的艺术场所,可以带动周边社区、乃至一座城市的发展。彩虹礼堂作为上海玻璃博物馆园区的核心景观与场馆,不仅迎合了当下颇受年轻人追捧的新型婚庆模式,更作为重要的多元化空间,填补了园区艺术休闲的缺口,为参观者开拓了新的娱乐生活方式。
紧挨着彩虹礼堂的,是承载多功能展演与宴会需求的1200平米的璟庐水晶厅。其前身为玻璃车间,经历了从工业辉煌到摩登现代的大转变,无论从精致现代的建筑型格,抑或多元的场馆功能性,均和彩虹礼堂相得益彰。
The 'Rainbow Chapel' is part of a large, busting site dedicated to the creative possibilities of glass. The building stands out in its location, and seeks to fulfil a gap in the market for young people who want a creative, alternative lifestyle. Contemporary wedding and events venues have become increasingly popular in Asia in recent years, and the 'Rainbow Chapel' is based on the idea that an art space should help nourish a community. It is a lively place for those wanting something a bit different, not to mention all the beautiful photo possibilities with that colourful backdrop!
Conveniently located right next to the Chapel is a 1200 square meter Crystal Hall that can be used for large events. The building was transformed from a former industrial glass workshop, and is now an elegant space, which serves to compliment the Rainbow Chapel. The interior is uplifting and also highly versatile, facilitating the wide range of events on offer from weddings and anniversary celebrations to concerts.
参观咨询
Spend a Visit
团体及旅行社/Group & Travel Agency
021-66181970*8000/15317803673
(21) 6618 1971 (传真/Fax)
DIY创意中心/DIY Creative Center
021-36503618
联系我们
Find us : shmog@shmog.org
上海市宝山区长江西路685号
685 West Changjiang Road, Shanghai
合作咨询
Cooperation
86-136 3668 5638
市场部 / Marketing Department
ruanshuai@shmog.org
空间租赁
Leasing Spaces
86-136 3668 5638
销售部 / Sales Department
ruanshuai@shmog.org