走形的玻璃杯
6 Tipsy Glasses
2011
这一系列玻璃杯看起来有点走形,有点失常,就像你喝醉时所看到的周围的世界。通过将原本的250毫升玻璃杯放入高温窑炉里直至达到熔点。由于地心引力玻璃杯缓慢变形,但仍保留杯子的功能性。因此每款杯子都独一无二!
They look a bit out of shape, a bit wrong, just like the world around you when you get tipsy! The original Duralex Picardie glasses (250ml) were put in a kiln at a very high temperature until reaching their melting point. The process resulted in a slow deformation of the glasses caused by gravity while preserving their original identity. Each Tipsy is unique!
设计师简介 About The Designer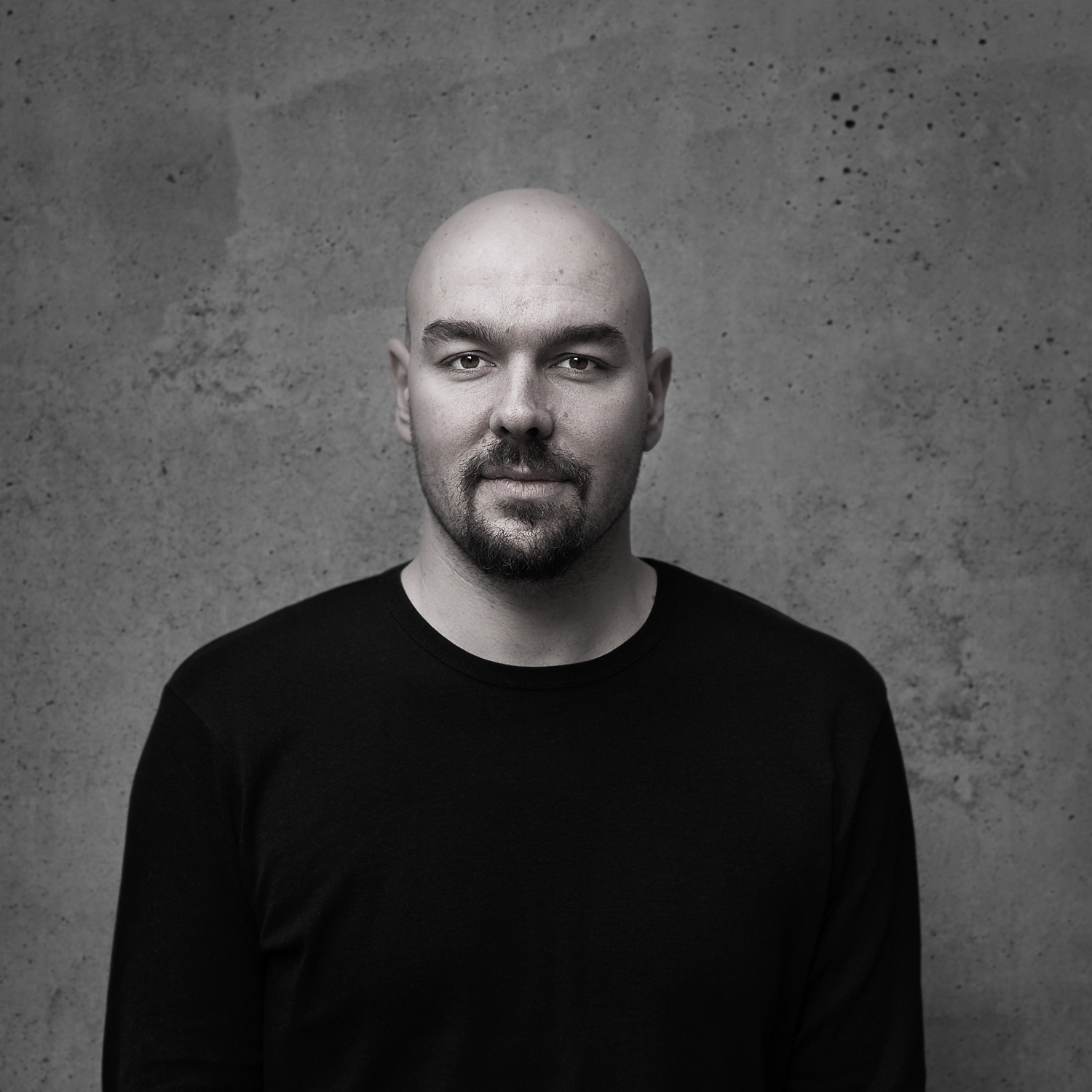 LORIS&LIVIA
Switzerland/瑞士
http://www.lorisetlivia.com/
Loris和Livia 在2006年相遇于伦敦。他们的合作作品在2008年的伦敦设计节上首次亮相,并于同年创立LORIS&LIVIA品牌。LORIS&LIVIA创作不寻常的产品和意想不到的空间,启发各种简单的人际互动。
Loris and Livia meet in London in 2006. They create LORIS&LIVIA in 2008 while showing their first collaborative pieces during the London Design Festival.
LORIS&LIVIA create uncommon objects and unexpected spaces that inspire simple human interactions.