冰块灯
Block Lamp
1996
Donated by: Design House Stockholm
由Design House Stockholm画廊捐赠

这是对冰和光、热量和寒意的体悟。Harri Koskinen将现代社会的差异和原型融入他的冰块灯中,这使得它在1996年一经推出即成为一个成功的经典设计,享誉世界。冰块灯在2000年成为纽约现代艺术博物馆的永久藏品。
A sensation of ice and light, of heat and chill. Harri Koskinen plays with contrasts and the archetypes of modern society in his Block Lamp, which immediately became a worldwide success and a design classic as soon as it was launched in 1996. The lamp became part of MoMA's permanent collection in 2000.
设计师简介 About The Designer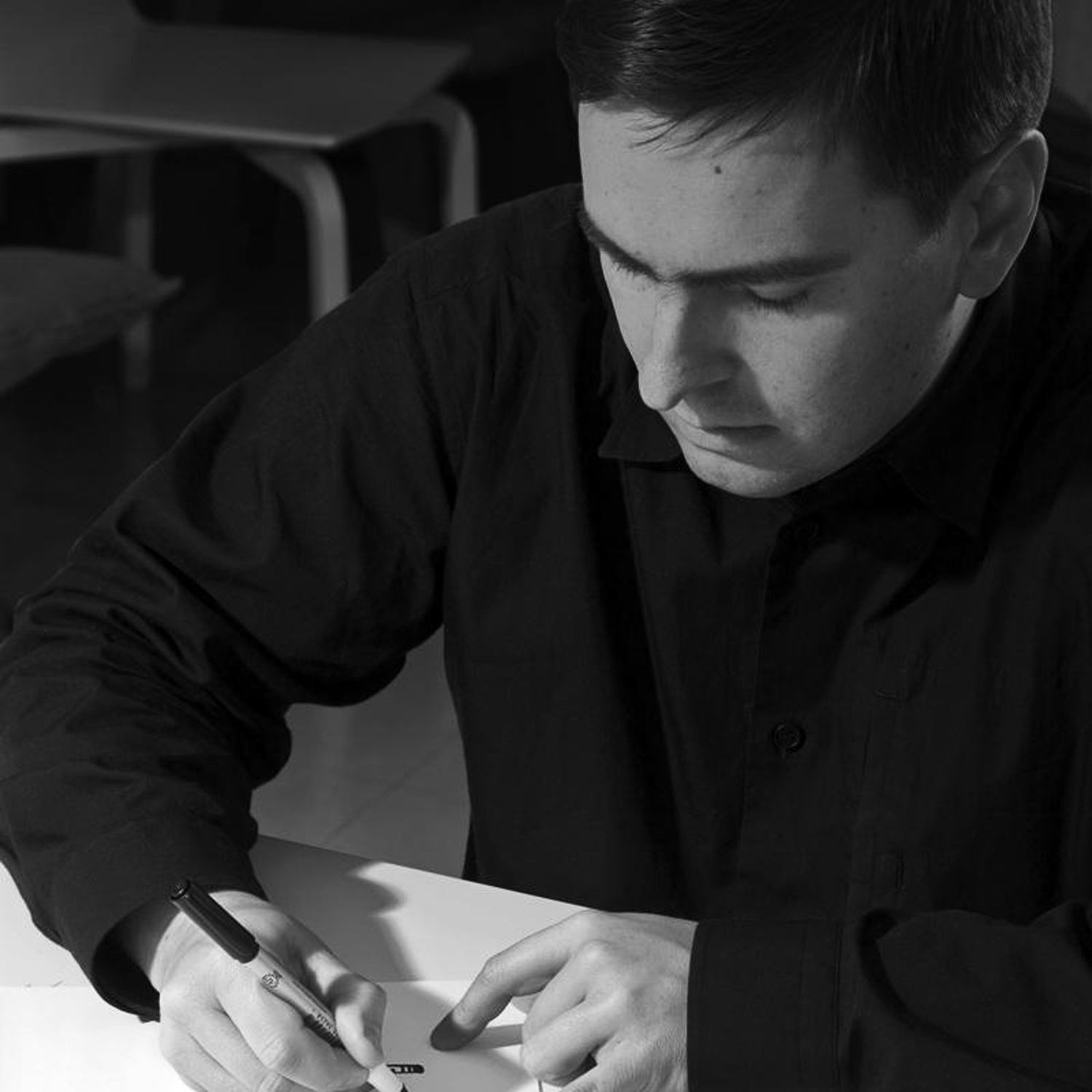 Harri Koskinen
Finland/芬兰
*1970
http://www.harrikoskinen.com/
Harri Koskinen出生于1970年,却早已在国际设计领域确立了其重要地位,他毕业于赫尔辛基艺术设计学院和拉赫蒂设计和美术学院,以其简洁线条的强烈设计语言而著称。他致力于对用户和制造商来说都具创新性的作品设计。
Harri Koskinen (b. 1970) has established himself in the international field of design. Koskinen, who graduated from the Helsinki School of Art and Design and the Lahti Institute of Design and Fine Arts, is known for his strong design language with stripped down, clean lines. He finds solutions that are innovative for both the user and the manufacturer.