破碎 BRKN
主办方:上海玻璃博物馆
策展人:迪尔曼·图蒙
开幕时间: 2018年6月23日
展览地点:上海玻璃博物馆园区12号展厅
Organizer: Shanghai Museum of Glass
Curator: Tilman Thürmer
Opening Date: June 23, 2018
Exhibition Venue: Hall 12, Shanghai Museum of Glass Park
关于展览 ABOUT EXHIBITION
IT IS THE FATE
OF GLASS
TO BREAK
打破和破碎是一切事物的必然。这个行为可以预示着一个结束,一种改变,甚至是一种希望。展览"破碎"将作品和音乐编织在一起,探索"破碎"在我们周遭世界多样且多变的内涵。它考察了破碎在物理意义上的创伤,以及与之相对的,广泛的隐喻可能性之间的脱离感。
启发这次展览的格言——"玻璃,总是要碎的"——在多个层面上都与上海玻璃博物馆的理念产生了共鸣。从字面意义上,特别是对博物馆这样的机构而言,这句话可以被解读为某种嘲讽般的预兆。而另一方面,它也与上海玻璃博物馆的建馆宗旨相吻合:成为促使人们打破彼此间思想隔阂的环境所在,并且始终打破着外界对于玻璃和博物馆能够成为什么的假设。
在一个致力于呈现玻璃这一材料从科学到概念之可能性的机构中,展览"破碎"以最具想象力的方式阐述了这些原则。由此产生的21件装置作品将一贯的好奇心和洞察力体现在"破碎"这一概念上,就如同博物馆对于玻璃无限可能的探索一样。
To break and be broken is an inevitability for all things. The act can signal an end, a change, or even hope. BRKN weaves together objects and sounds to explore the many and varied connotations of 'broken' in relation to the world around us. It examines the disconnect between the trauma of breaking in a physical sense, versus its expansive metaphorical possibilities.
The adage that inspired the exhibition – "It is the fate of glass to break" – resonates with Shanghai Museum of Glass on several levels. In a literal sense, the words can be read as a somewhat cynical omen, particularly for an institution of this kind. The saying also applies to the founding principles of Shanghai Museum of Glass: as a setting to facilitate the breaking of barriers between people and ideas, all the while smashing assumptions of what glass, and museums, can be.
At an institution dedicated to showcasing the material's possibilities from the scientific to the conceptual, BRKN articulates these principles in the most imaginative of ways. The resulting 21 installations apply the same inquisitiveness and insight to the concept of 'broken,' as the museum does to the limitless potential of glass.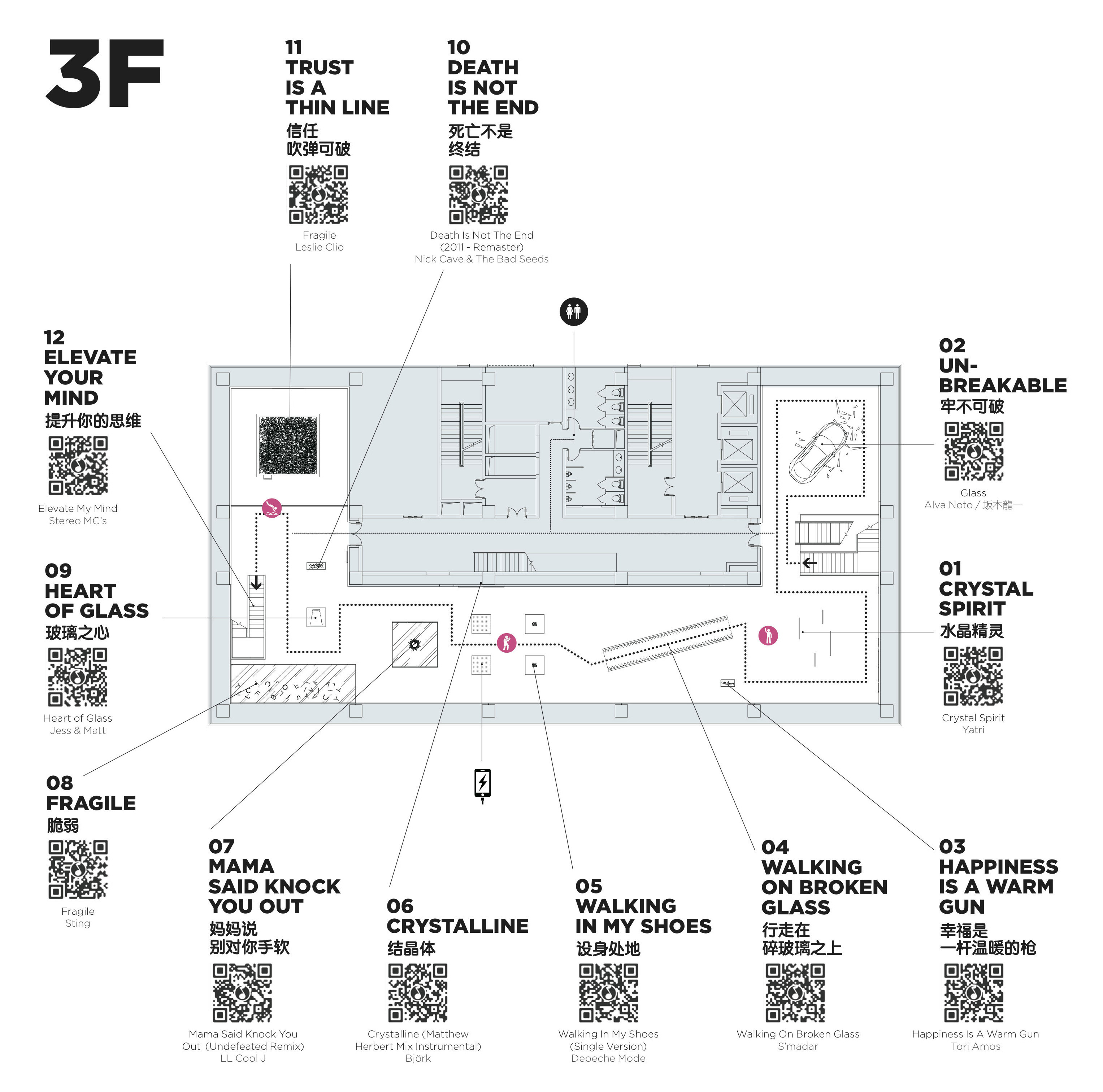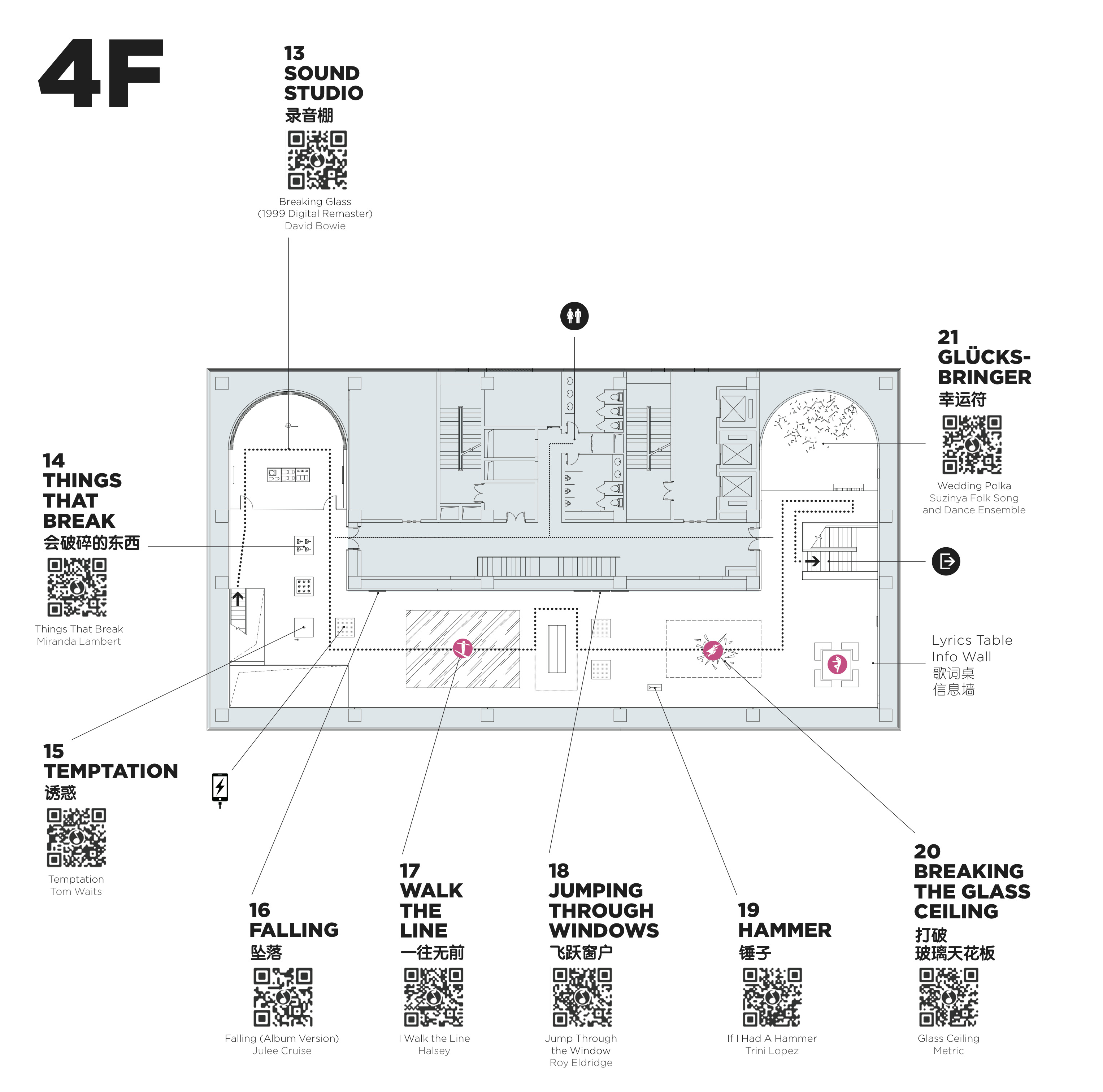 策展人说 Curator's Words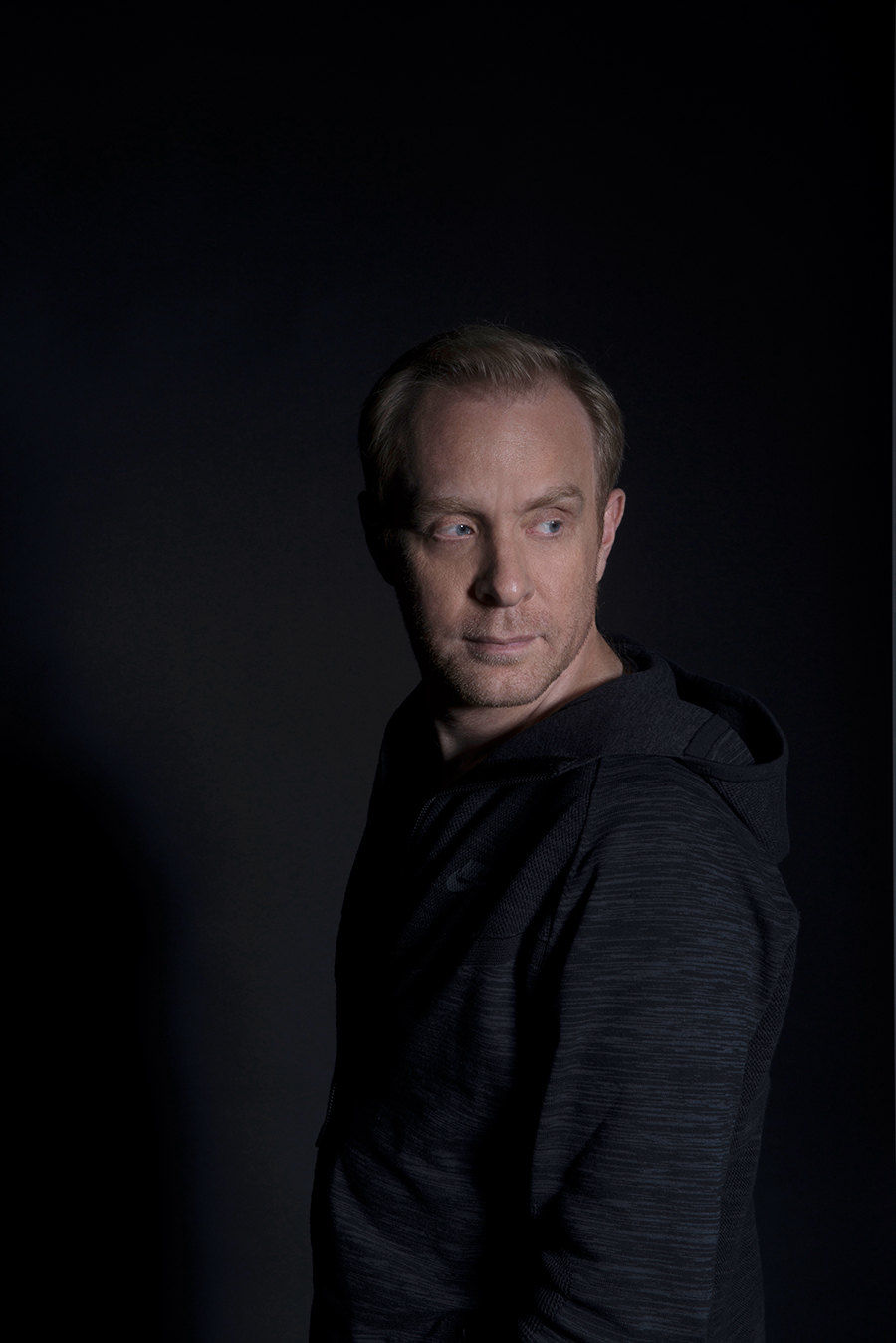 在过去的7年中,我们在上海玻璃博物馆园区中不断探索着玻璃的无限可能。遍览了玻璃这种材质几乎所有的特性,然而它所拥有的一个关键特性几乎被我们所遗忘—玻璃是很容易破碎的。它所拥有的弱点几乎与我们人类相同,展现了我们身而为人脆弱的一面。
在视觉层面上,展览以娱乐体验,照相胜地为导向,辅以众多经典音乐等待游客探索发掘。其中的音乐曾是整个展览最主要的灵感来源与引领者。——但如果进一步走近展览,用更为凝视的眼神来看待它,你会发现这个展览是关于信任,正直,友谊,勇气以及平等的讨论与态度。
For over seven years, we have been exploring the infinite possibilities of glass here at the Shanghai Museum of Glass. We have been looking into almost all characteristics of the material glass, but one key characteristic we left almost unnoticed – that glass can easily break. Glass has a vulnerability which is almost similar to us humans. It shows us how fragile we are.

On the surface the exhibition is a fun-driven, selfie- and photo-friendly show with lots of music to explore. Music which was a major source of inspiration and guidance. – On a second glance , when you look deeper, the exhibition is about trust, integrity, friendships, courage and equality.

部分展览作品 PART OF WORKS EXHIBITED
展览现场 EXHIBITION IMAGES
Photos © Tilman Thürmer Shanghai Museum of Glass
For more information please go to our BRKN page on WeChat
更多展览资讯请参阅微信公众号BRKN专页