鸟类喂食器
Cui
2011
Donated by Adrian Froufe
由Adrian Froufe捐赠

作品Cui是一件玻璃和绳索构成的鸟类喂食器,它抛弃了此类物品的传统形式,希望凭借其亮眼的白色在自然环境中脱颖而出。每件作品都由康宁玻璃博物馆的专家吹制,然后再经手工单独组装而成。
Cui is a bird feeder made in glass and rope that rejects traditional forms associated with these type of objects and wants to stand out into the natural environment with its brilliant white color. Each piece is blown by glass experts of the Corning Museum of Glass and then assembled by hand individually.
设计师简介 About The Designer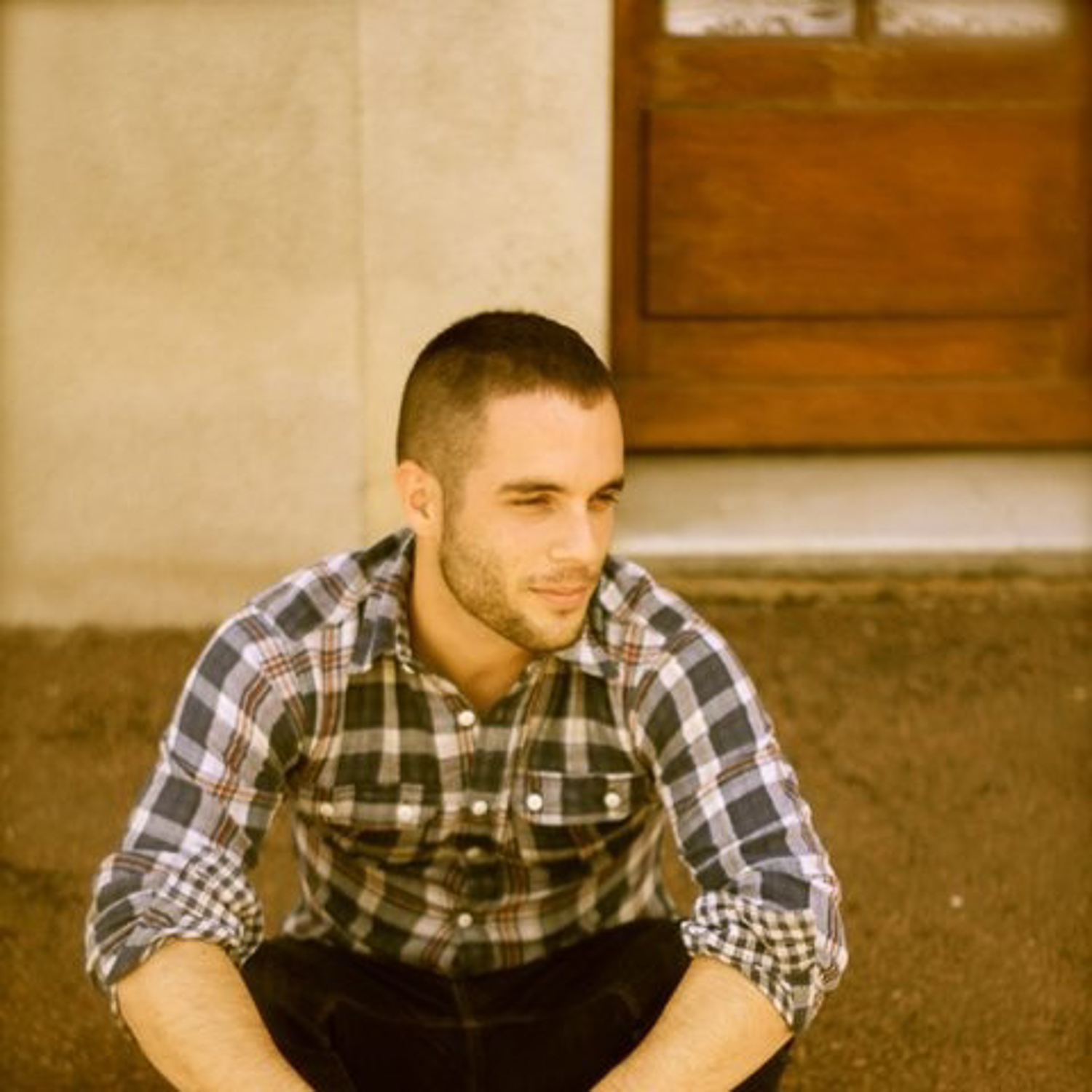 Adrian Froufe
Spain/西班牙
*1985
http://adrianfroufe.com
Adrian Froufe于1985年出生在西班牙马德里,他曾在马德里的CICE学习平面设计,2012年,他获得了米兰工业设计学院的工业设计硕士学位,目前他在米兰Inoda+Sveje设计工作室实习。
Adrian Froufe was born on 1985 in Madrid. He studied Graphic Design at CICE (Madrid) and in 2012, he finished a master in Industrial Design at Scuola Politecnica di Design (Milan). Presently he is working as intern in Inoda+Sveje.