童趣玻璃吹制灯具
Blown Ups
2009
这组玻璃吹制灯具将玻璃工人的技术、小丑的戏耍和孩童的娱乐精妙地结合,玻璃如同气球般轻柔。玻璃灯罩可由钢支架支撑或是从屋顶悬挂。
Glass blown lights combining the skills of the glassworker and the playfulness of clowns and children's entertainers. If only glass were as pliable as balloons! Supplied on a steel stand or with ceiling fittings for pendants.
设计师简介 About The Designer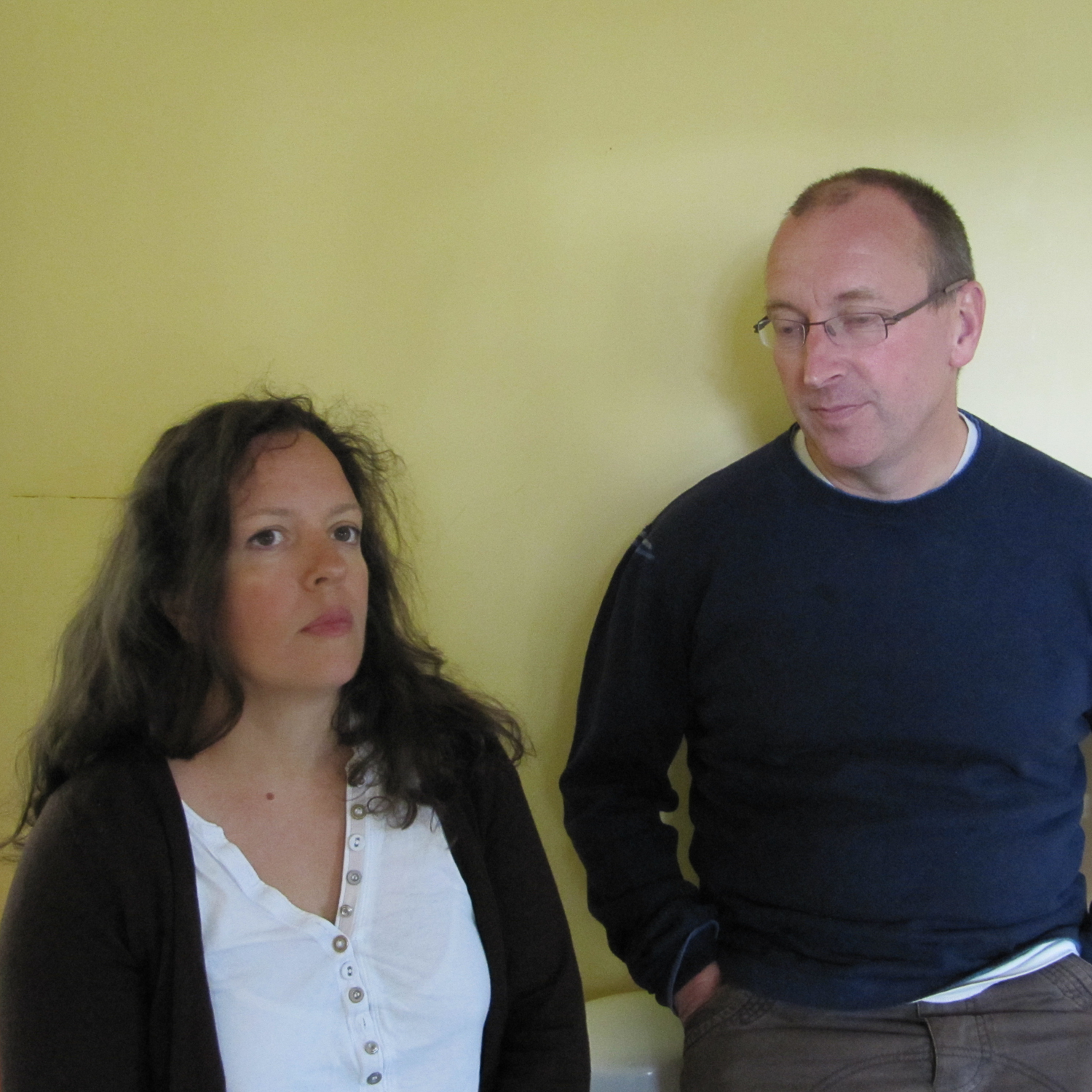 Thelermont Hupton
United Kingdom/英国
http://www.thelermonthupton.com
Thelermont Hupton是由David Hupton和Yve Thelermont创办的一家合伙设计工作室。凭借着美术和家具制造的专业背景,他们的作品包含家具、室内装饰、灯具和餐具。他们的设计是基于对日常生活的观察以及挖掘、叙述和分享。通过语言描绘和交流,产品概念显现,并经由对形式、材料和制作的研究而得以实现。
Thelermont Hupton is a design partnership between David Hupton and Yve Thelermont. With backgrounds in fine art and furniture making their collections include furniture, interior accessories, lighting and tableware. Their designs are rooted in their observations of everyday life and the stories they develop, relate and share. Through verbal sketches and exchanges products emerge and are resolved simply through an investigation into form, materials, and arrangement.