飞翔
Flight
2011
艺术家Kait Rhoads的绝大部分作品的创作灵感都来自于自然,作品《飞翔》也不例外。《飞翔》由众多闪烁的玻璃片结合而成,借以表现水下世界的奇幻奥妙。这不仅体现了Rhoads把软雕塑看成是一种超现实的互动方式的创作手法,也表达了她对周遭世界的一种记忆。
For the most part Kait Rhoads' work is inspired by nature, the end product being stylized or cartoon like forms made of sparkling faceted glass. She is particularly adept at describing the world beneath the sea through this form, and she sees soft carving as a kind of interactive way of transcending reality – a kind of memory of the world around us.
艺术家简介 About The Artist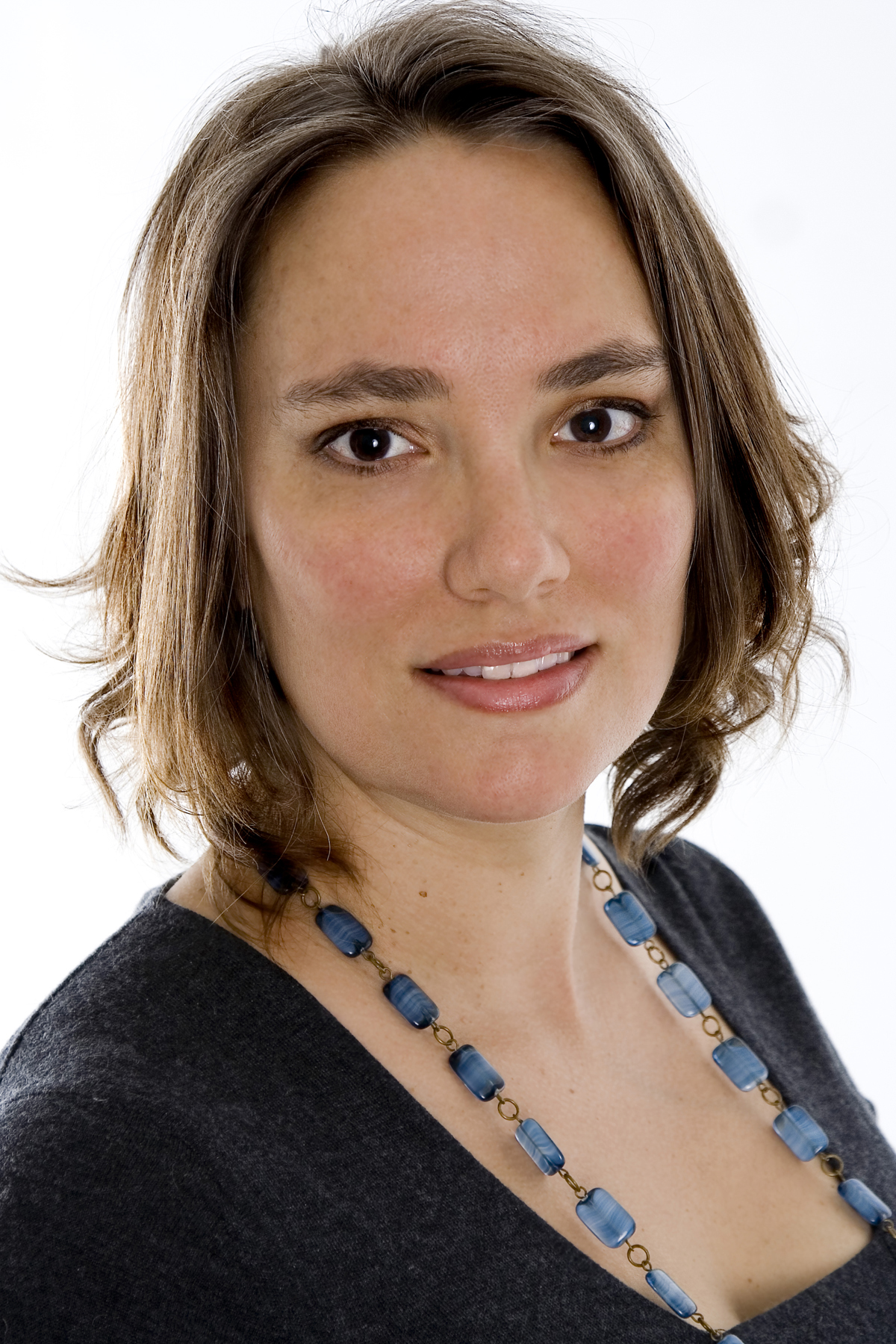 Kait Rhoads
USA/美国
*1968
https://kaitrhoads.com
Kait Rhoads的作品的很多的创作源泉来源于海底世界,这和她早年的时候他在Caribean的六年船上生活有关,在那里,她学会了潜水。正是由于这段特殊的经历,是得她的作品深受其影响,反映了部分她的生存法则。她把一些如同柔软组织一样的雕塑看成是一种超现实的反应,亦或是对于周遭世界一种记忆。
The aquatic realm is the root of much of Kait's work, the result of spending six years on a boat in the Caribbean in her youth and where she also learned to dive. In particular he is drawn to forms that describe influence and reaction, which is linked to her early survival mechanisms.  She sees the Soft Sculptures as a type of hyper-reality or memory of an interaction with the world around her; an occurrence absorbed in her brain as a multilayered sensory experience that creates an emotional footprint.