玻璃缪斯
Glass Muse for Ride
2013
历经数月,尝试采用不同的连接材料,数次打胶令玻璃局部终于牢固粘合,这使玻璃这种易碎但极具可塑性的材料得以在城市内急速穿梭成为了可能。这辆世界上最早的玻璃自行车是2013年在拉脱维亚的首都里加成功制造的。自行车重达21公斤,其中的13公斤是精密抛光后的玻璃材料。骑行过程中玻璃绝不会产生刮蹭导致误伤。这辆玻璃自行车具备实际使用功能,但由于材料所限,无法参与竞技类项目。
After months of experimenting with different connecting materials, the glass details were glued together in several layers, and the challenging idea of combining the fragile yet plastic material with speed and moving around in the city has proved a success. In 2013 the world's first glass bicycle was constructed in Riga, Latvia.The bicycle weighs 21 kilos, 13 kilos of which are well-polished glass. There is no danger of the rider cutting himself while cycling. The glass vehicle is easily manoeuvrable, although due to the chosen material it cannot be used for competing.
设计师简介 About The Designer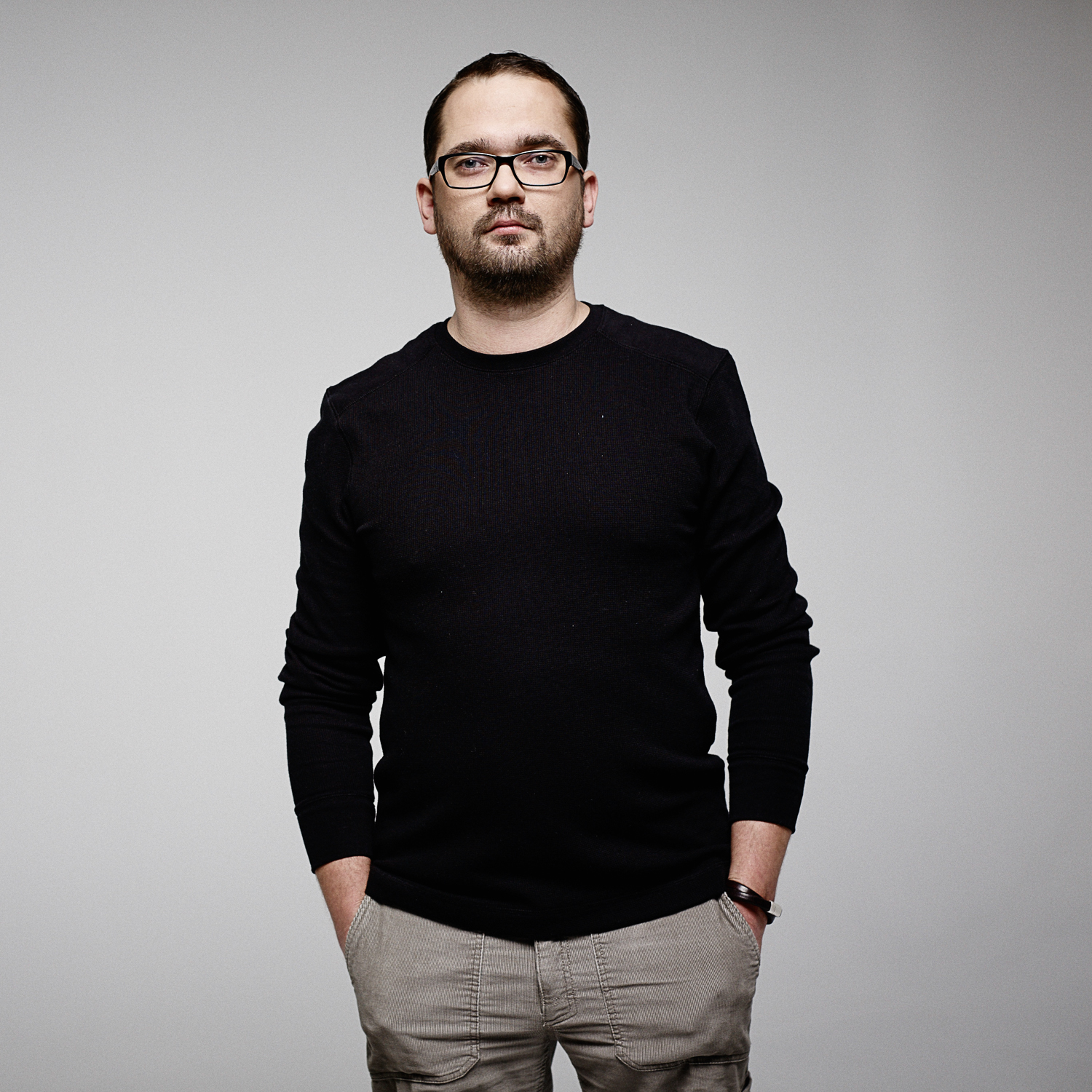 Artis Nimanis
Latvia/拉脱维亚
*1978
http://artisnimanis.com/
Artis Nimanis是 一位设计师,同时也是最为著名的拉脱维亚玻璃艺术家之一。2006年他毕业于拉脱维亚艺术学院视觉材料(玻璃)艺术专业,但自1998年起就不断参加各类展览。他的作品曾在欧洲、美国、墨西哥、俄罗斯和日本等多地参展或举办个展。Nimanis总是尝试采用最新的玻璃吹制技术,这为他在当代艺术界赢得了赞誉,同时也令他的每一件作品都具备其独特风格。目前Nimanis还任教于里加设计艺术高中,负责玻璃艺术系。
Artis Nimanis is one of the most well-known Latvian glass artists and designers. He graduated in 2006 from the Latvian Academy of Art and has taken part in exhibitions since 1998. His work has been shown in both solo and group exhibitions all over the world including Europe, the USA, Mexico, Russia and Japan.  Nimanis' experimentation with the latest technologies in glass blowing has won him praise within the contemporary art world and his unique style gives each one of his pieces an individual "personality".  Nimanis has also taught at the Riga High School of Design and Art, where he chaired the Department of Glass Art.