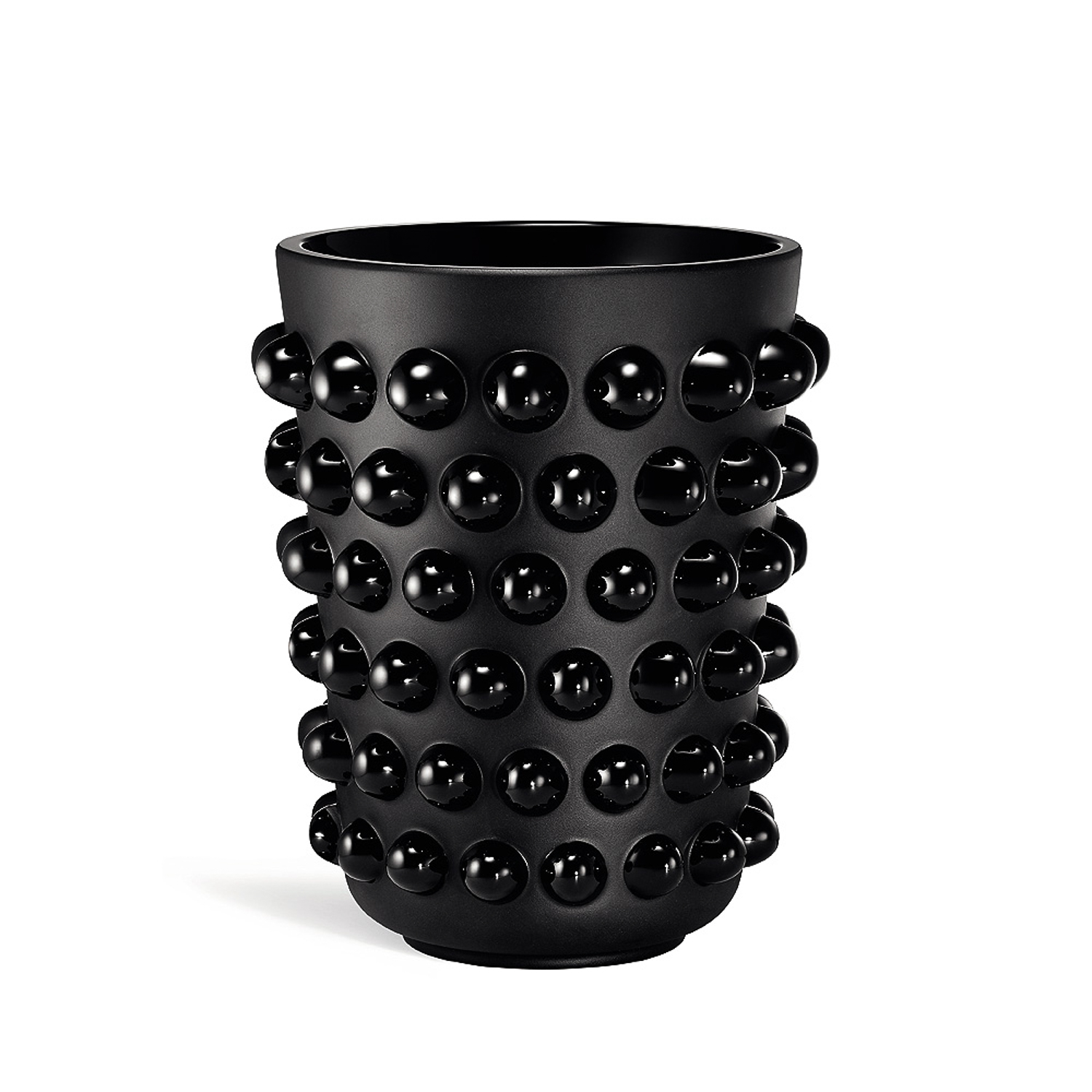 摩西花瓶
Mossi Vase
1933
万花筒般的璀璨效果,加上完全原创性的设计与风格,令"摩西花瓶"犹如一件糅合现代和传统美学的现代艺术作品。此作品的灵感来自雷内·拉利克于1933年创作的花瓶,并完美展现了其经典的磨砂和透明水晶制作技术。
With the brilliant effects of a kaleidoscope and a completely original design and style, the Mossi Vase is like a piece of modern art which integrates the contemporary with the aesthetic. The inspiration for this crystal vase comes from a vase made by René Lalique in 1933. It displays Lalique's classical sand and transparent crystal-making technology.
设计师简介 About The Designer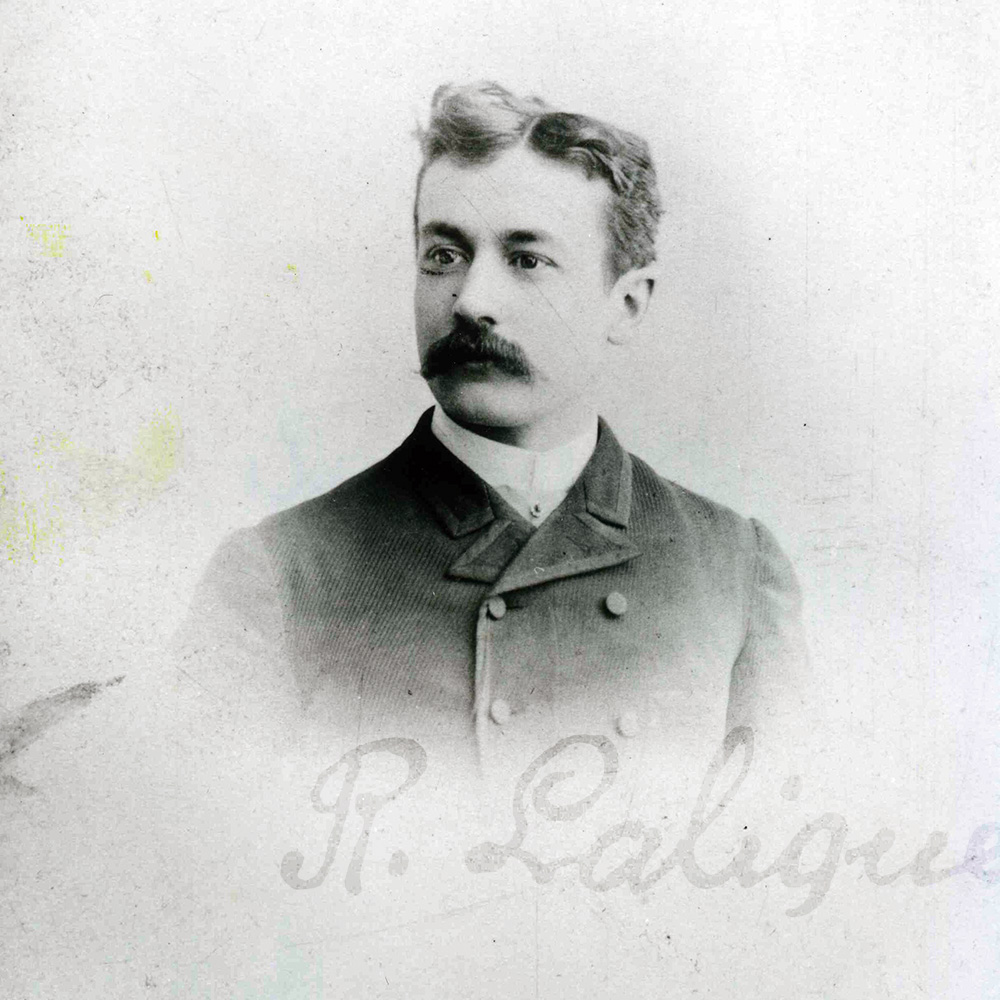 René Lalique
France/法国
*1860-1945
https://www.lalique.com
雷内·拉利克(René Lalique,1860-1945)是20世纪初著名的法国工艺大师,其设计的珠宝和玻璃作品对世纪之交的新艺术运动的发展起到了极大的推动作用。在一个多世纪前他创建立历史上最具活力的品牌之一莱俪(Lalique),如今已成为法国奢侈品的终极象征。
René Lalique was a French artisan during the early 20th century whose designs in jewellery and glass contributed significantly to the Art Nouveau movement at the turn of the century. He established one of the most recognised brands over a century ago in 1888, and it has endured as the ultimate symbol of French luxury.