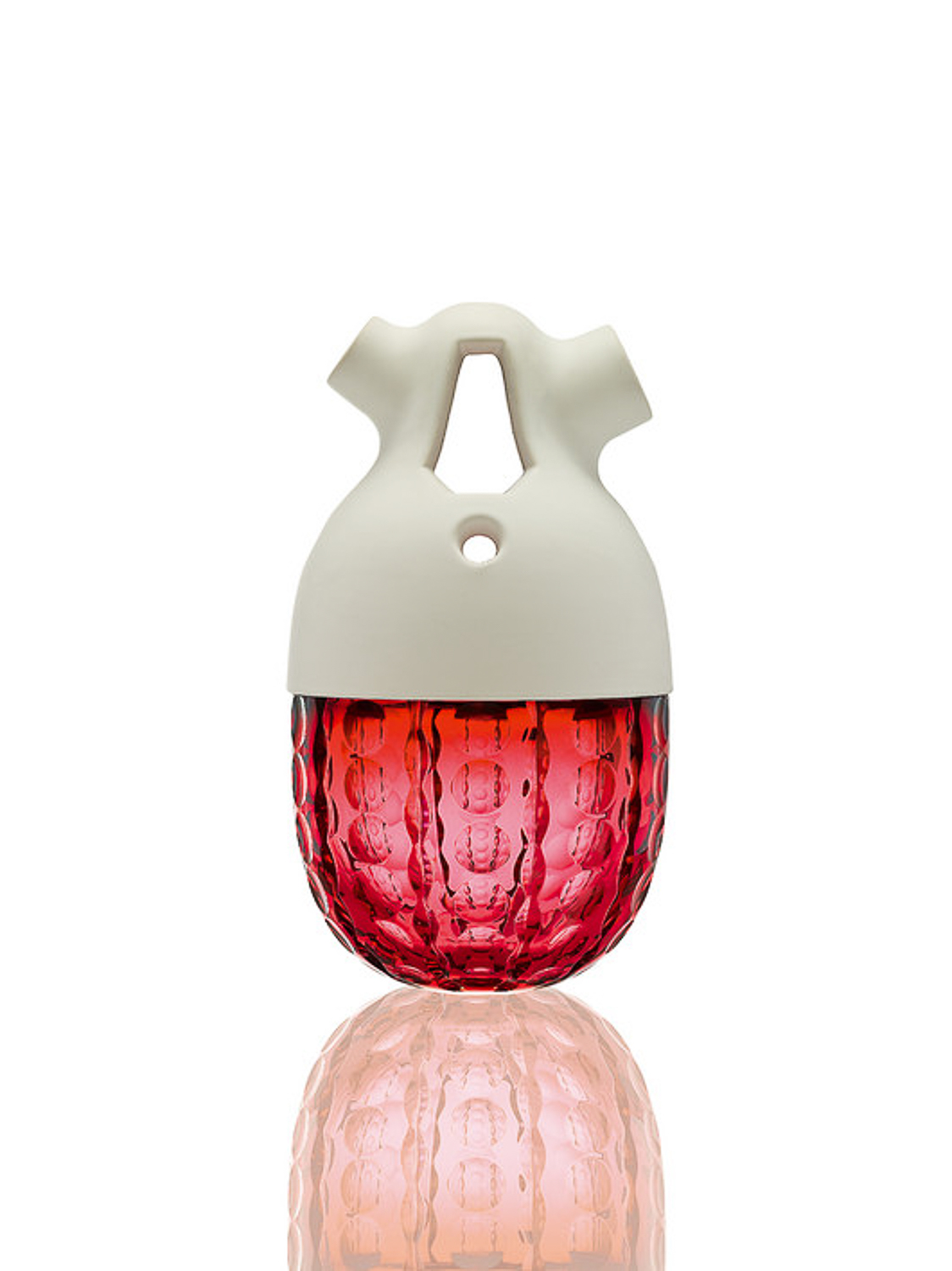 石榴心
Nuclear Pomegranate
2009
石榴是一种象征着繁荣和渴望的水果,在这里通过水晶的圆形切割被表现了出来。这件花瓶顶部由柔和的白色陶瓷制成,内壁具有金属光泽,而底部则是带有圆形和颗粒链形切割的红宝石水晶玻璃。因设计师Jaime Hayon大胆并充满想象力的设计风格,作品本身跨越了设计和艺术的界限。
These pomegranates, which symbolise grandeur and great aspirations, are carved out of crystal. The neck of this vase is crafted from white china, yet maintains a soft appearance. The inner walls have a metallic texture, while the base is round with a beaded texture and is cut from ruby crystal glass. The bold and creative style given to this piece by designer Jaime Hayon makes "Nuclear Pomegranate" transcending the boundary between art and design.
设计师简介 About The Designer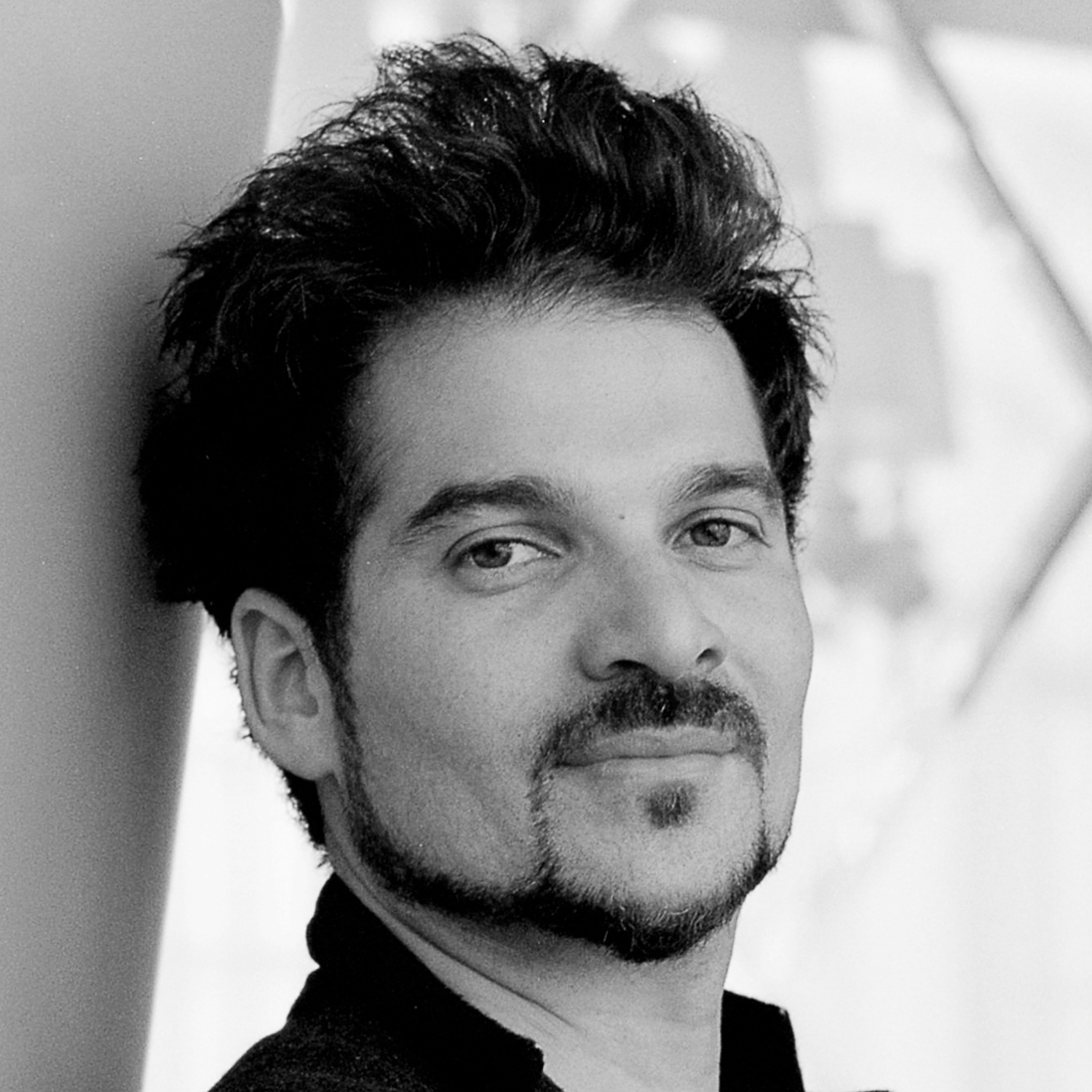 Jaime Hayon
Spain/西班牙
*1974
www.hayonstudio.com
西班牙艺术家、设计师Jaime Hayon于2000年创立了个人工作室,自2003年开始全情投入到个人项目之中。直至今天,他已经成为世界上最为知名的创作者之一。Hayon对工匠技艺的尊重和了解以及其与生俱来的创造力促使他不断触碰各类媒介和功能的边界,他的作品被全世界各类文化艺术机构所收藏。
Spanish artist and designer Jaime Hayon set up his own studio in 2000 and dedicated himself fully to his personal projects from 2003 onward. Today, he is one of the most acclaimed creators worldwide. Hayon's esteem and knowledge of artisan skills and his inherent creativity has allowed him to push the boundaries of many mediums and functions, resulting in collections for a diverse array of clients.