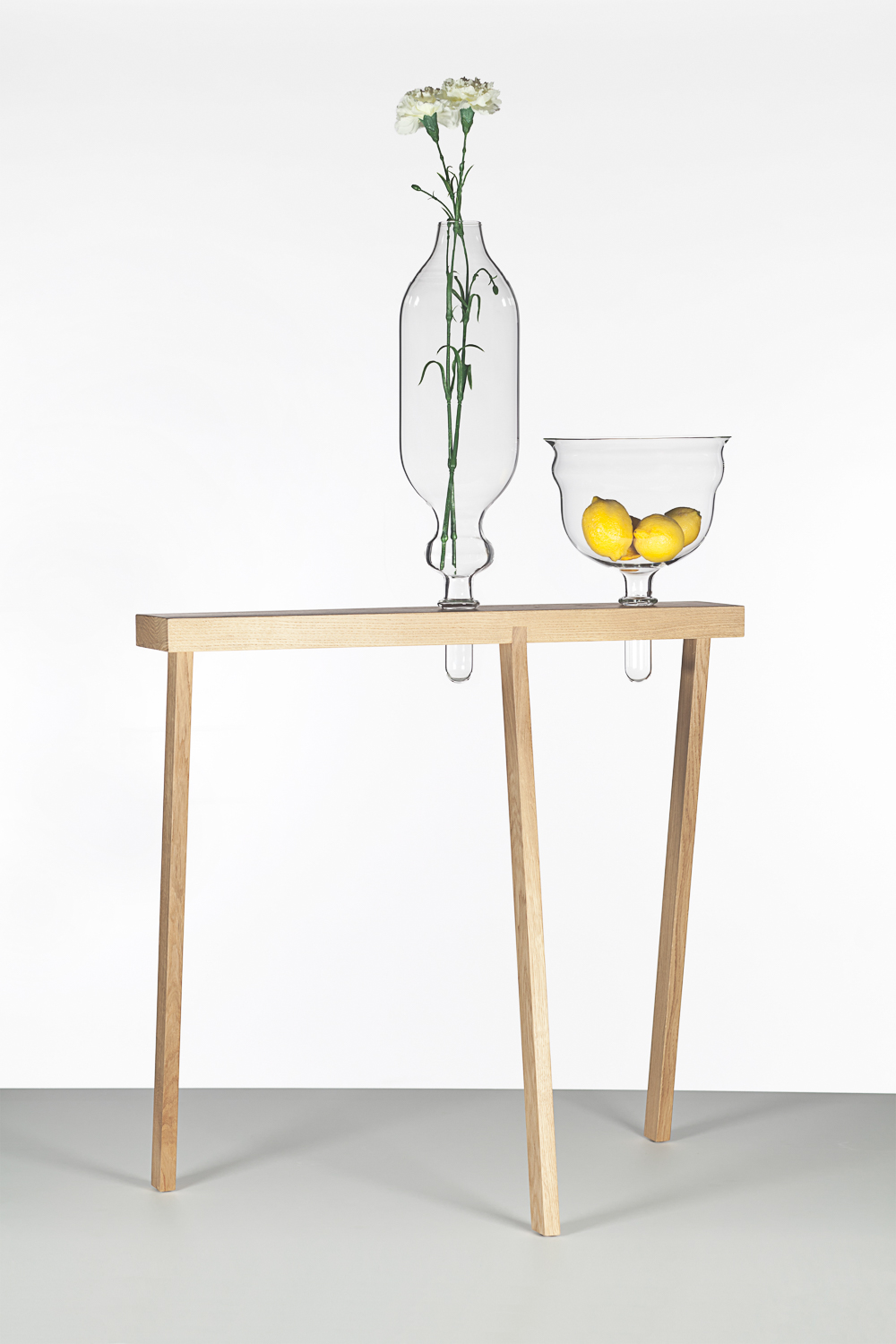 风土
Terroir
2011
"风土"由吹制玻璃和橡木两种不同材料组合而成,这种混合且大胆的装置专注于形式,而非实用性。设计师认为这一组合的最终结果是达到脆弱和稳健、实体和空洞的完美平衡。
Terroir is the fruit of an unusual marriage between two noble and very beautiful materials: blown glass and oak. These hybrid, bold sculptures focus on form rather than function. Designer Sam Baron created the end result as a fine balance of fragility and solidity, solids and voids.
设计师简介 About The Designer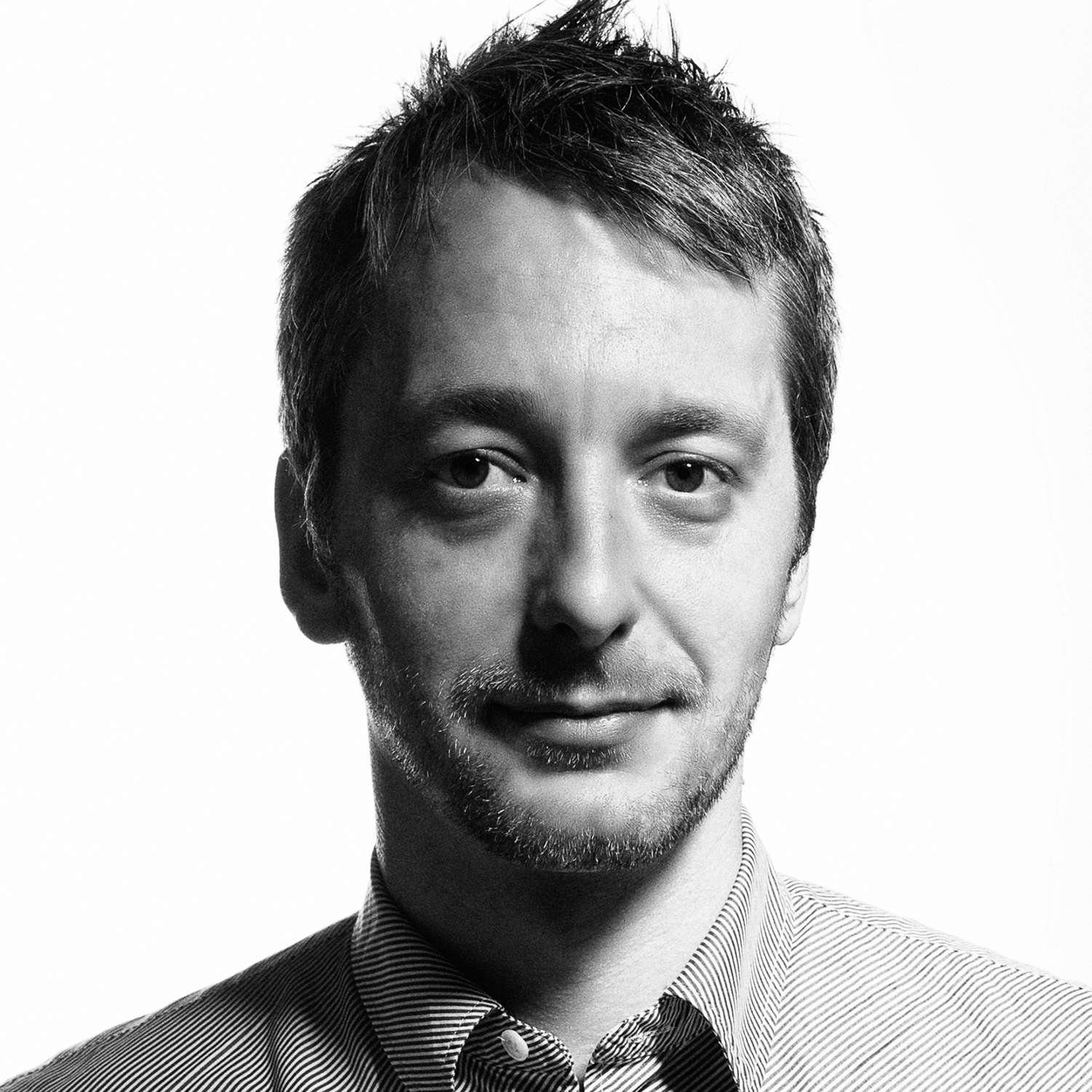 Sam Baron
France/法国
*1976
https://sambaron.fr/
Sam Baron and Co是一家以创意指导和设计咨询为专业的创意工作室,由设计师Sam Baron设立和领导。Sam Baron本人曾担任过François Bauchet、Kristian Gavoille 和Garouste & Bonetti等著名设计师的助理。自2001年起, 他成为一名自由设计师,并为多个著名品牌设计作品。自2006年以来,他一直担任意大利贝纳通集团传媒研究及发展中心Fabrica设计部门的艺术总监。
Sam Baron and Co. is a creative studio specialising in creative direction and design consulting, led by designer Sam Baron. Sam Baron worked as an assistant for designers such as François Bauchet, Kristian Gavoille, and Garouste & Bonetti. A freelance designer since 2001, he worked for many world-famous brands. He has been the art director of Fabrica design department since 2006.