漩涡花瓶
Tourbillon Vase
2010
通过捕获微妙的自然和谐,"漩涡花瓶" 的内部被塑造了成向下旋转的螺形漩涡,营造了水流循环的画面。在这件作品中,水的动感得以由坚硬质地的玻璃突显。"漩涡花瓶"由两个部分组成,本体之外,漩涡的最底端还有一个浅口的小杯,用以盛接水分。这款独特的设计是计算机技术和杰出的法国工艺相结合的产物,漩涡的复杂造型得以实现,得益于玻璃工匠的高超技能。
Capturing a subtle natural harmony, the Tourbillon Vase evokes an image of a water cycle. The dynamic form of the water is accentuated by the rigidity of the surrounding glass bubble. The inner vessel is twisted and shaped like a vortex spiralling down into the bottom of the vase. It is composed of two parts – the main vessel and a small cup which collects water. The design is the unique result of computer technology meeting quality French craftsmanship. Exceptional technical skills of the glass craftsman enable the complex shape of the vortex to be realised.
设计师简介 About The Designer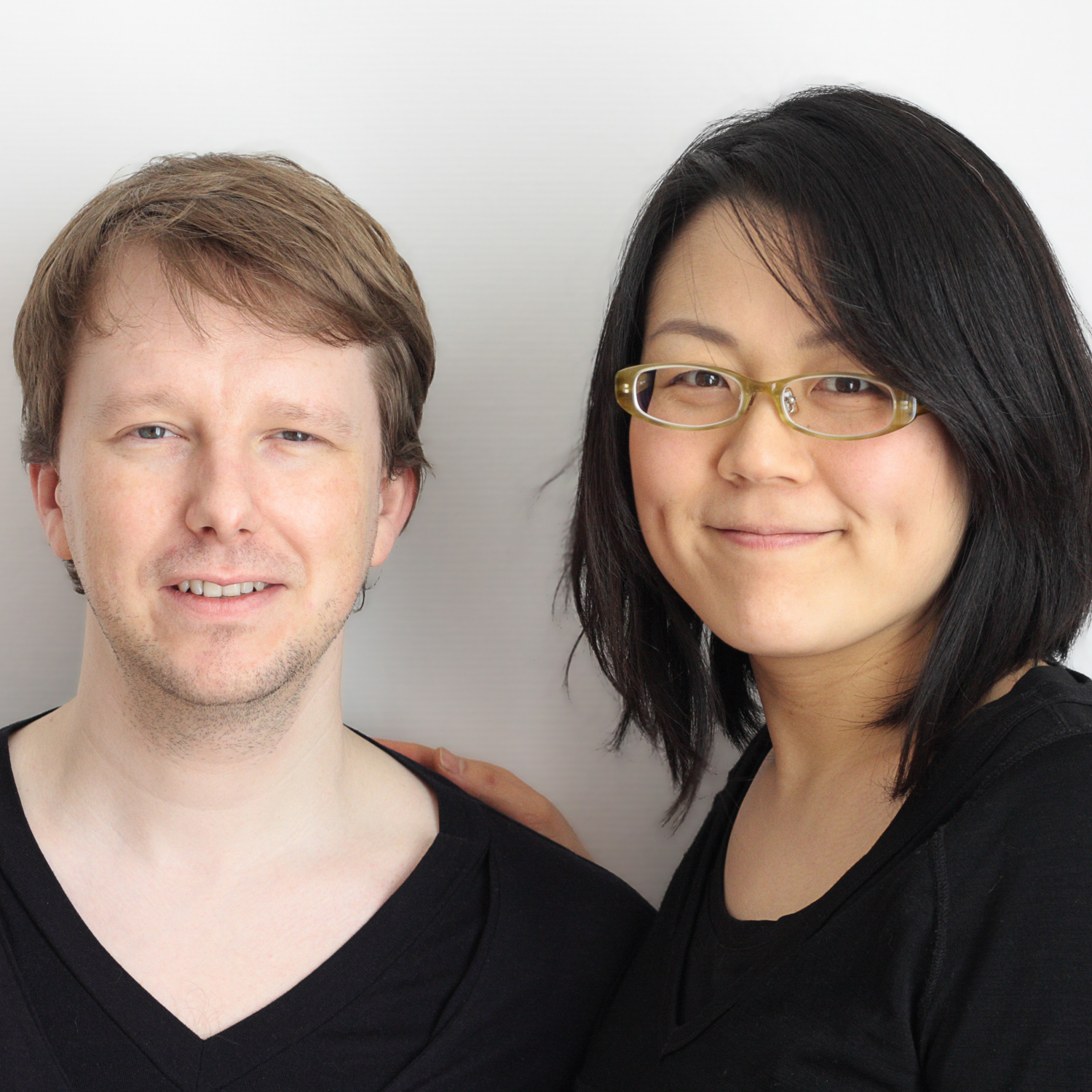 A+A Cooren
CFrance/法国
Aki Cooren
*1974
Arnaud Cooren
*1973
http://www.aplusacooren.com/
法国日本设计组合Aki和Arnaud Cooren于1999年成立了A+A Cooren设计工作室。这对横跨多学科的搭档从事不同专业领域的设计,从他们专长的灯具,到产品、家具和室内设计。工作室秉持简洁的日本设计美学,将微妙的自然元素融入到日常物品和室内设计中。
The French-Japanese design team, Aki and Arnaud Cooren founded A+A Cooren Design Studio in 1999. The multidisciplinary duo mainly works in their speciality field of lighting, as well as product, furniture, and interior design. With a simple Japanese aesthetic, the studio seeks to integrate subtle references to nature into everyday objects and interiors.