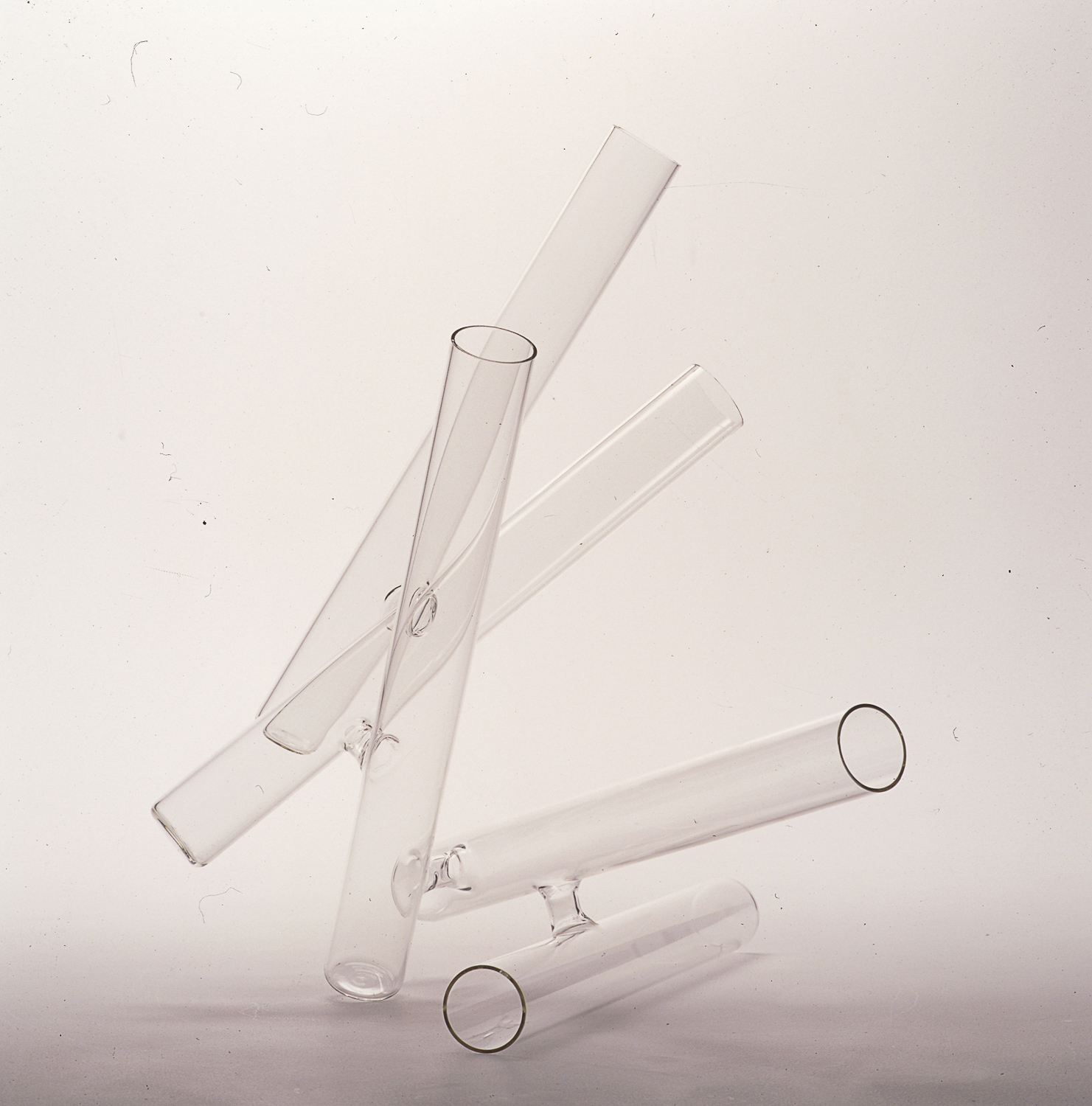 舞动的花瓶
Batuque Vase
2000
"舞动的花瓶"由用于化学实验的试管结合而成,每个试管看上去似乎都将倾斜倒落。这一作品可以通过不同的角度放置,每种放置方式都能给人带来焕然一新的设计观感。Campana兄弟受到桑巴舞学校里的鼓乐者和他们的表演方式所启发,创作了这件似乎会随着音乐翩翩起舞的舞动花瓶,既质朴单纯,又富有结构主义意味。
Deconstruction and simplicity, the Batuque Vase is a combination of test tubes originally made for chemical experiments. Each of the tubes appears to be falling. It can be placed in different ways; each of them creates a new design bringing a sense of multiplicity when used. The designers were inspired by the movements of the samba school, its drums players, and the way they play. The vase is like a samba ballet accompanying this music.
设计师简介 About The Designer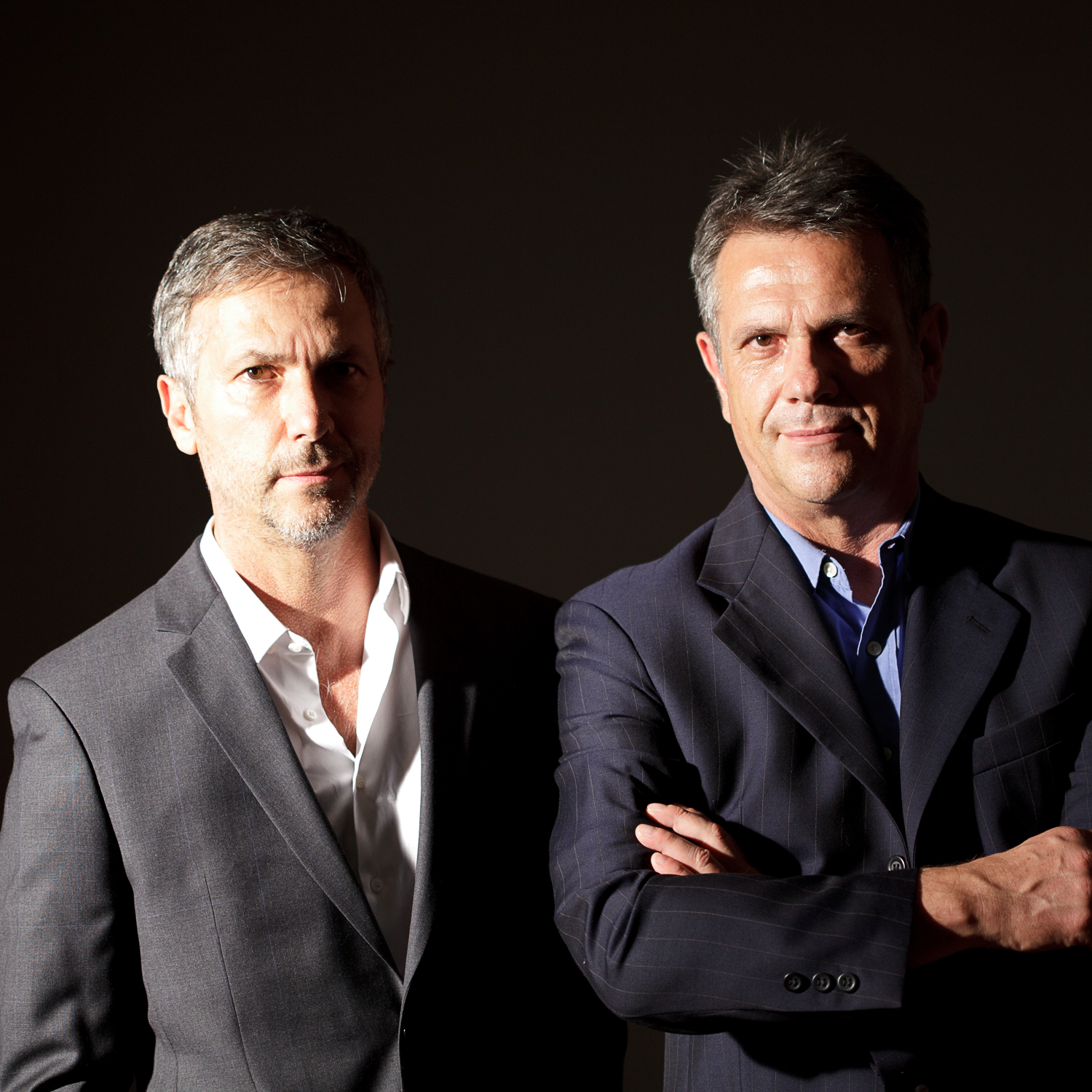 Estudio Campana
Brazil/巴西
Humberto Campana
*1953
Fernando Campana
*1961
http://campanas.com.br/
Campana工作室总部设在巴西圣保罗,持续不断在家具制造方面研究各种新型可能性。自1983以来,Campana兄弟Fernando和Humberto就已开始打下坚实的事业基础,获得了国内外的关注和认可。他们的工作理念饱含变革和重塑,不仅在设计中赋予单一、重复或常见的材料以创意,同时更赋予其巴西特质——色彩、混搭、创造性的冲击、简单而切实有效。
Based in Sao Paulo, Estudio Campana is constantly investigating new possibilities in furniture making. Since 1983, the brothers Fernando and Humberto Campana have been solidly building their career, achieving both national and international recognition. Their work incorporates the ideas of transformation and reinvention. Giving preciousness to poor, day-to-day, or common materials carries not only the creativity in their design but also very Brazilian characteristics – the colours, the mixtures, the creative chaos, and the triumph of simple solutions.