热力剧场
中国最hot的剧场
RADIANCE THEATER
THE HOTTEST THEATER
IN CHINA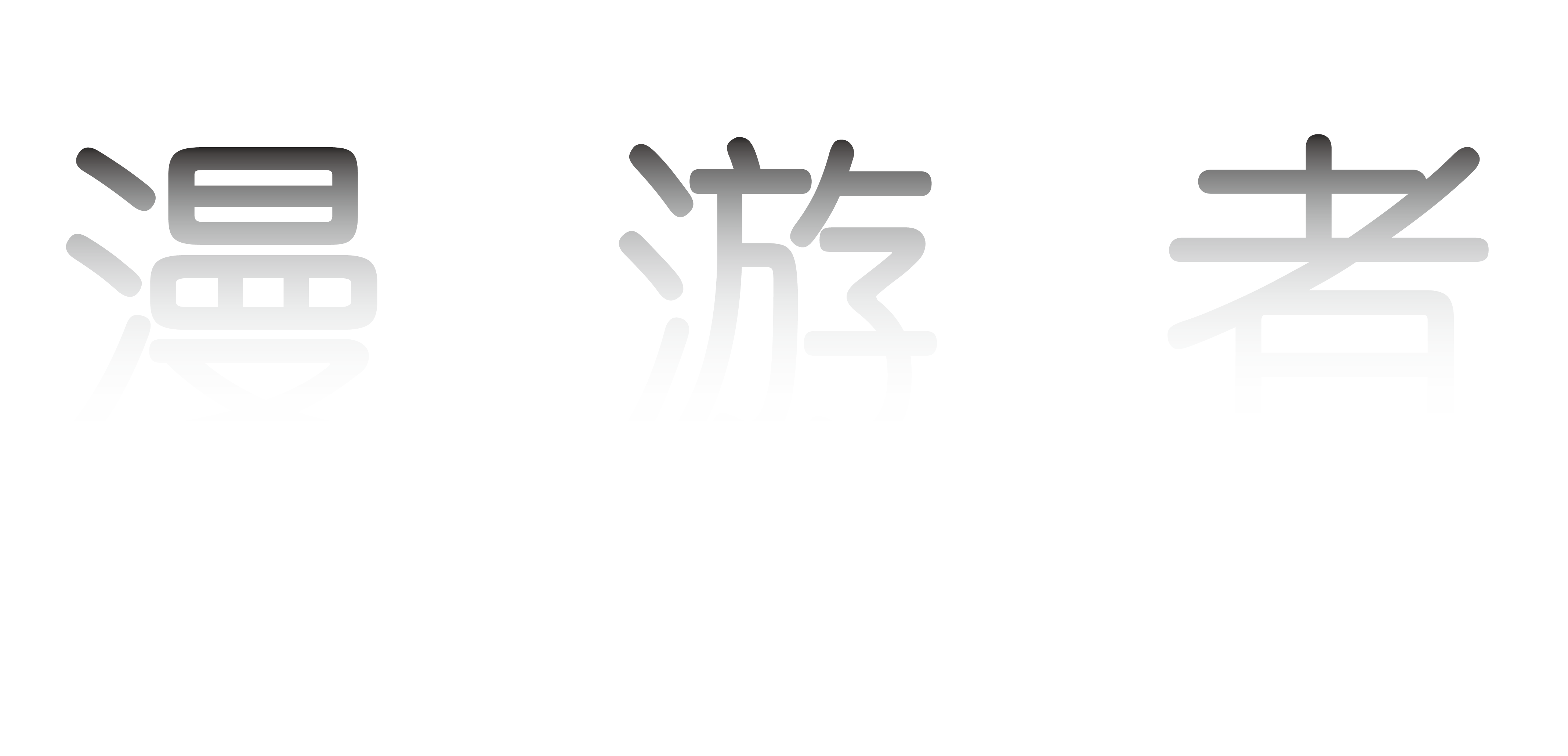 一曲冷静而恢弘的星空史诗
一次自我发现的旅程
第一幕:缓慢的黎明
第二幕:深海之火
第三幕:生命之光
第四幕:神圣的黑暗
第五幕:无尽和超越
A gallant and calm epic of the stars,
a journey of self-discovery
Act 1: The Slow Dawn
Act 2: Fire in the Deep Sea
Act 3: Light of Life
Act 4: Sacred Darkness
Act 5: Infinity and Beyond
从熔炉车间到艺术空间,上海玻璃博物馆的建筑在一甲子的发展中经历了工业化到现代化的转型。场馆改建时,在大量保留原有空间结构与细节的基础上,上海玻璃博物馆被赋予了艺术观赏性、互动娱乐性与再生创造性。结合玻璃艺术与建筑本身的特点,在主馆内塑造了众多参观亮点,如"万花筒入口"、"历史长廊"、"玻璃屋"等,实现着玻璃艺术在空间上的升华。
Over the past 60 years, Shanghai has been through a massive transformation from its industrial age to today. The Shanghai Museum of Glass maintains the basic structure of the site's existing factory, expressing its original details and creating a highly artistic and interactive space. To highlight the building's previous function as a glass factory, there are several feature areas, including the Kaleidoscope Entrance, Corridor of History, and the House of Glass.