热力剧场
中国最hot的剧场
RADIANCE THEATER
THE HOTTEST THEATER
IN CHINA

第一幕:梦如花
火树银花,璀璨绚烂
第二幕:梦如雨
缓缓滴落,凝固成永恒
第三幕:梦如泡影
上升膨胀,令人痴迷陶醉
第四幕:幻梦成真
努力将梦保留,保留那份美好
ACT 1 Dream like flowers
A splendid display of fireworks with hot glass.
ACT 2 Dream like rain
Slowly dripping hot glass to become eternity.
ACT 3 Dream like bubbles
Fascinating glass balloons, rising and swelling.
ACT 4 Dream coming true
Striving to keep the dream and maintain the beauty.
会员
Membership
—
博物馆会员卡已正式发售
Museum Membership Card is released!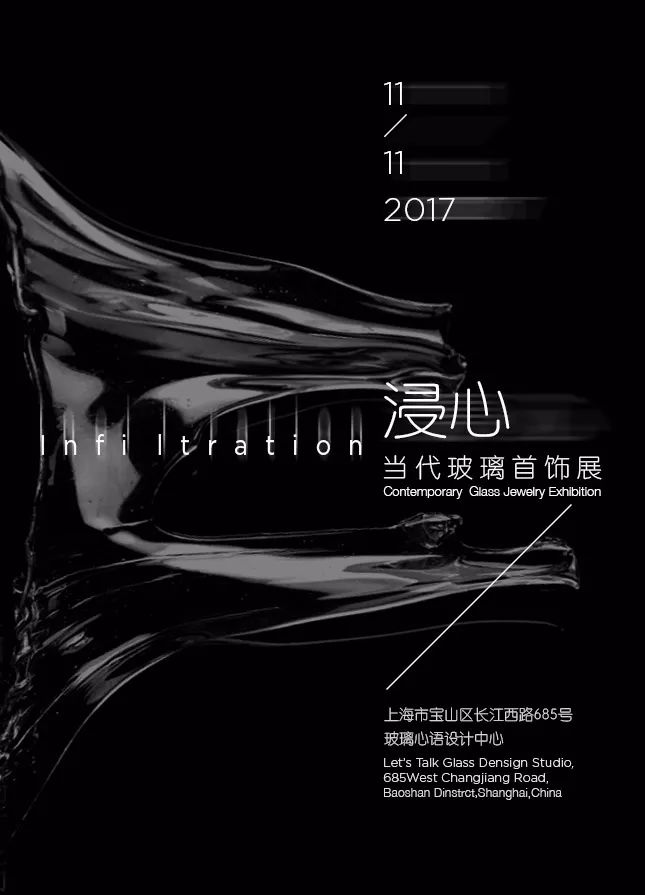 玻璃是首饰材料中的异类,没有贵族血统,却自由自在,五光十色,更像变幻莫测的精灵,长着闪耀而脆弱的翅膀。本次展览以玻璃为主材,配合金属,宝石,标本等多种材料,呈现多方位的玻璃语言。首饰是肌肤上的艺术品,设计师们通过玻璃抒发不同的情绪,向观者展示玻璃的多面性与包容性。
Glass is the foreign body of the jewelry material, no aristocratic lineage, but free and comfortable, more like the vagaries of the spirit, long with shining and fragile wings.In this exhibition, glass is the main material, which can be used in various materials, such as metal, gemstones and specimens.Jewelry is a work of art on the skin. Designers express different emotions through the glass, showing the multi-faceted and inclusive glass.
作为上海玻璃博物馆另一处常设陈列的设计新馆,在坚持一脉相承的美学因子与展示理念下,满怀对玻璃的无限热情,于近2000平米的流畅简洁空间,汇集了众多国内外知名设计师的经典余韵或是先锋创意。近40件截然不同的作品,展示了玻璃这种材质所蕴含特性的广度和无限可能。
As another permanent display venue for the Shanghai Museum of Glass, the Design Wing collects classic and pioneer works from numerous renowned designers home and abroad, in its nearly 2000-square-meter concise and fluent space, with a consistent aesthetic factors and display principles, as well as infinite passion towards glass.
从熔炉车间到艺术空间,上海玻璃博物馆的建筑在一甲子的发展中经历了工业化到现代化的转型。场馆改建时,在大量保留原有空间结构与细节的基础上,上海玻璃博物馆被赋予了艺术观赏性、互动娱乐性与再生创造性。结合玻璃艺术与建筑本身的特点,在主馆内塑造了众多参观亮点,如"万花筒入口"、"历史长廊"、"玻璃屋"、"古玻璃珍宝馆"等,实现着玻璃艺术在空间上的升华。
Over the past 60 years, Shanghai has been through a massive transformation from its industrial age to today. The Shanghai Museum of Glass maintains the basic structure of the site's existing factory, expressing its original details and creating a highly artistic and interactive space. To highlight the building's previous function as a glass factory, there are several feature areas, including the Kaleidoscope Entrance, Corridor of History, House of Glass and the Jewelry Box.