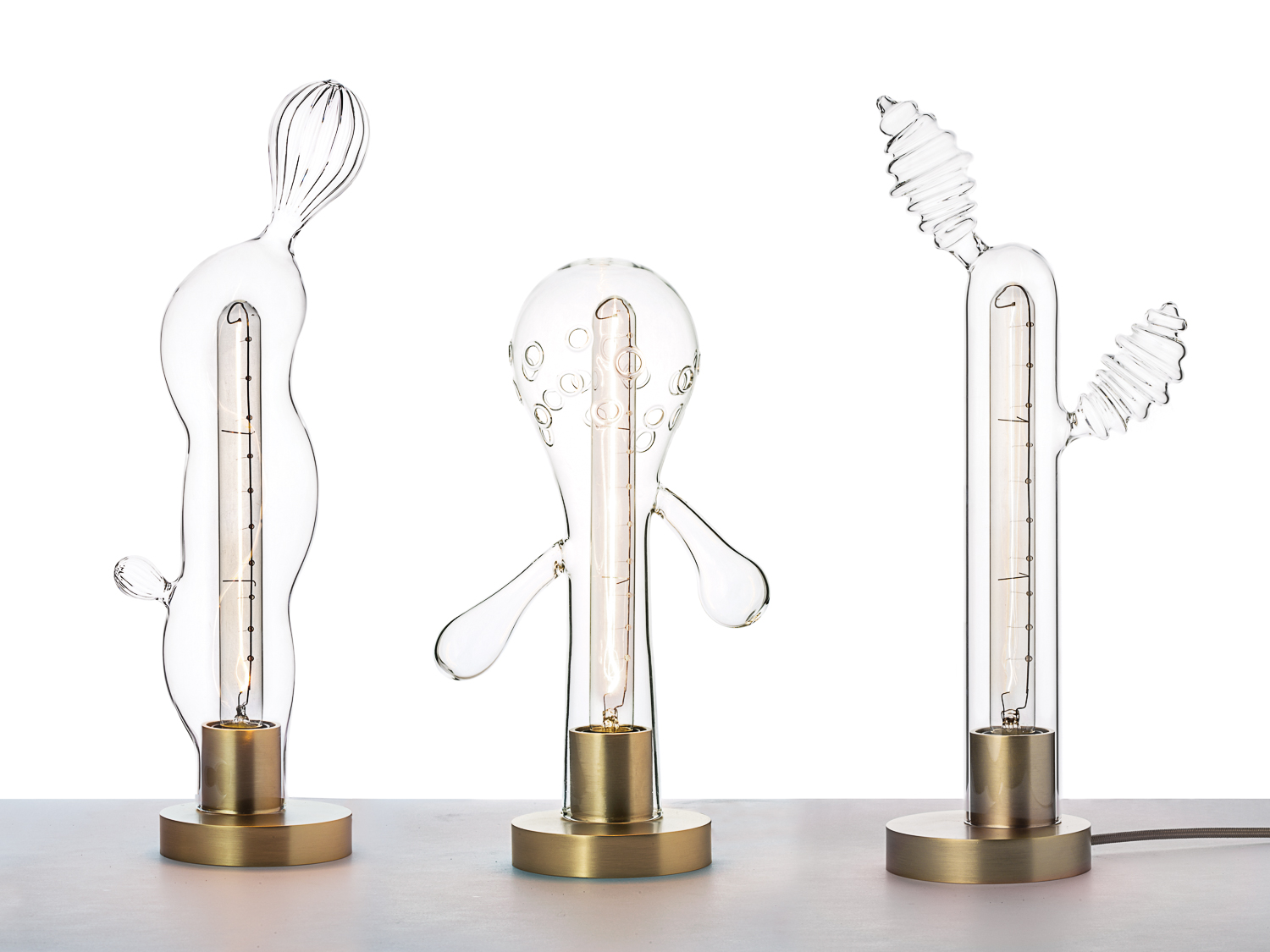 转基因灯
Transgenic Lights
2015
"转基因灯"是一组三件为一系列的台灯。玻璃形状的灵感来自植物王国的各种轮廓,尽管它们似乎已经发生了基因突变,但依旧能够为我们所识别。然而,光合作用在这些发生突变的"植物"上却发生了逆转,它们是在发散和传播光,而非吸收。仙人掌、蘑菇孢子、树叶⋯⋯它们的混同和融合创造了一种新的形式,暗示着对光的封闭和重塑。
Transgenic Lights is a series of three table lamps. The glass structures are inspired by the plant kingdom's shapes, recognisable despite the genetic mutation process they seem to have gone through. The photosynthesis process gets reversed by these mutant "plants" that spread light instead of absorbing it. Cactus, spores, and leaves mix and melt their shapes to create new ones that enclose and reshape the light.
设计师简介 About The Designer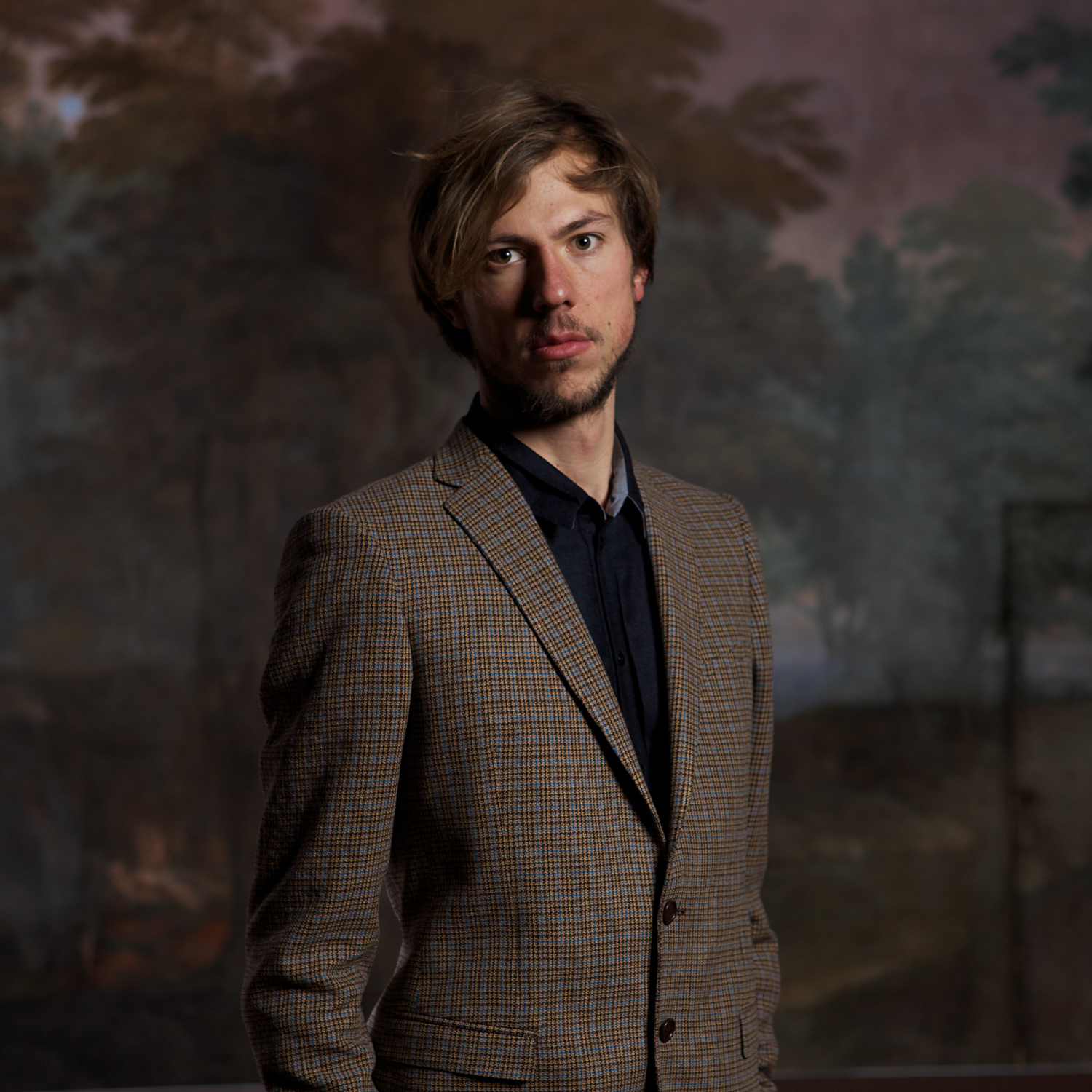 Matteo Cibic
Italy/意大利
*1983
http://www.matteocibicstudio.com/
Matteo Cibic(1983)是一位产品设计师。他热衷于通过和乐于尝试不同材质与工艺的手工艺人合作,一同开发新产品。Matteo的创意往往来自一些基础物件,其设计产品最突出的就是会隐藏一些出人意料的功能,让产品与用户之间产生互动。
Matteo Cibic is a product designer and creative problem solver. He loves to invent new products by working with craftsmen that are interested in experimenting with different materials and production techniques. Matteo's creative process is often sparked by simple things. One of the outstanding aspects of Matteo's products is that they often hide unexpected functions, creating an interaction with the user.